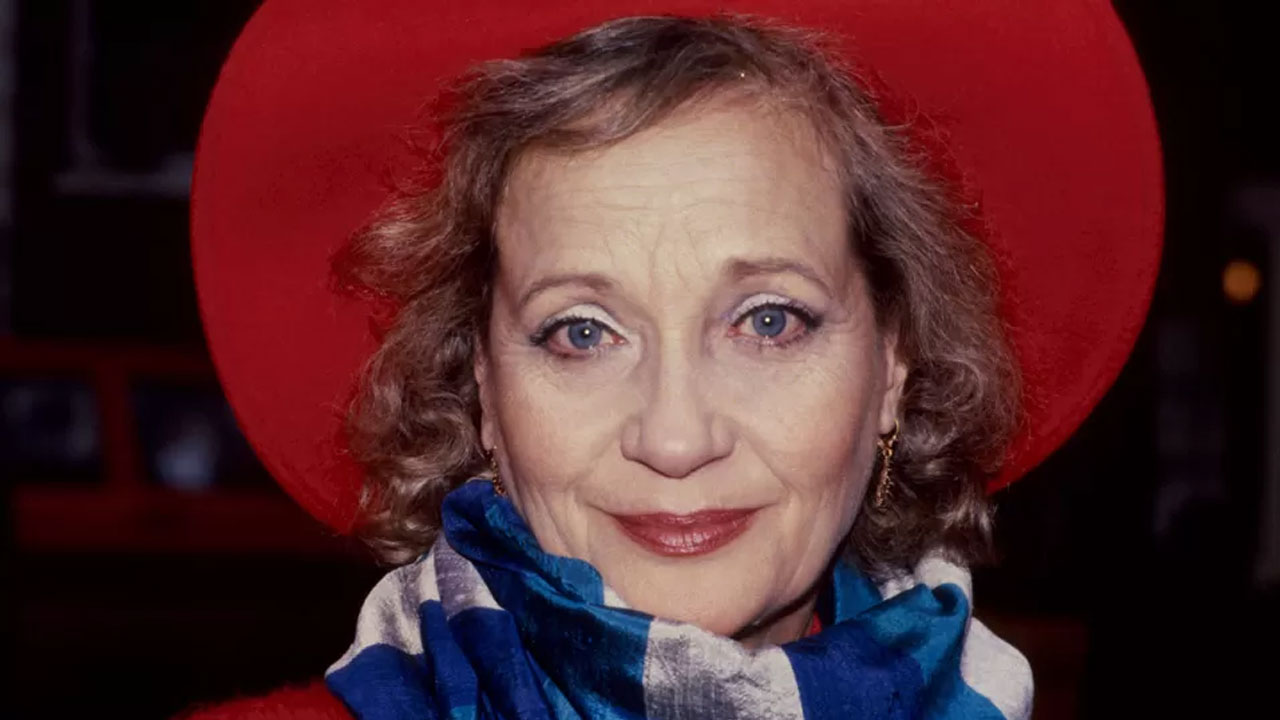 [Source: BBC]
British actress Sylvia Syms, a star of stage and screen for six decades, has died at the age of 89.
She shot to fame in the 1950s in Ice Cold in Alex, and was nominated for Bafta Awards for Woman in a Dressing Gown and No Trees in the Street.
Later, she was in TV shows like Peak Practice and EastEnders, and in 1991 played the former prime minister in ITV's Thatcher: The Final Days.
Article continues after advertisement
In 2006, she played the Queen Mother in The Queen opposite Dame Helen Mirren.
A statement from her children, Beatie and Ben Edney, said: "Our mother, Sylvia, died peacefully this morning.
"She has lived an amazing life and gave us joy and laughter right up to the end. Just yesterday we were reminiscing together about all our adventures. She will be so very missed."
They also thanked the staff at Denville Hall, a care home in London for those in the entertainment industry, for "the truly excellent care they have taken of our Mum over the past year".
Syms was born in London on 6 January 1934. At the age of five, she became one of thousands of children evacuated from London, moving first to Kent and then, in 1940, to Monmouthshire.
She later recalled the trauma of being separated from her mother, who was to die of a brain tumour when Sylvia was just 12.
"Sending me away from home gave me the impression I was not loved, which was unfair but it's the truth," she said. "It's why I became a performer and never stopped working."