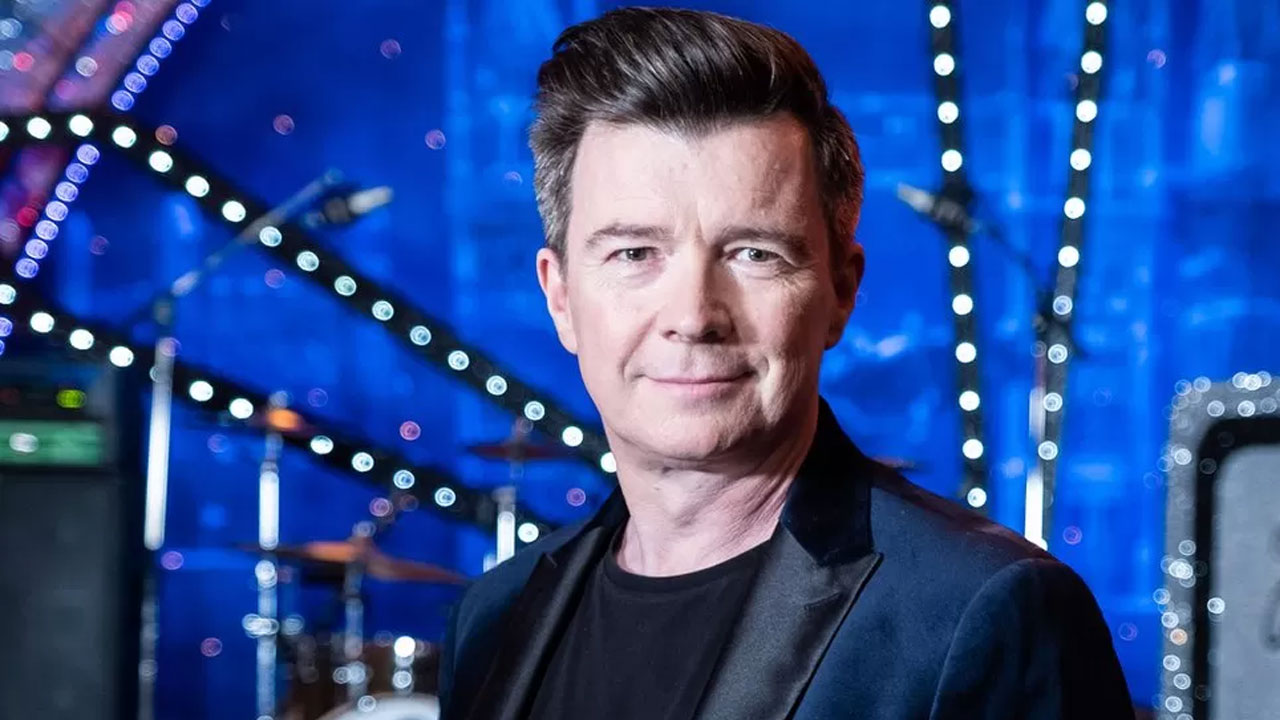 [Source: BBC]
Rick Astley is suing rapper Yung Gravy for using an alleged impersonation of his voice on a recent single.
The singer's 1987 worldwide hit Never Gonna Give You Up is interpolated in Yung Gravy's song Betty (Get Money).
The song features an alleged imitation of Astley's vocals, something the singer said had not been agreed.
Article continues after advertisement
The lawsuit claims that Astley's distinctive voice is a resource that needs to be carefully managed. Yung Gravy has not yet commented.
The rapper and his team allegedly cleared the use of the underlying musical composition of Never Gonna Give You Up, which was written by Stock Aitken Waterman.
This allowed them to recreate music and lyrics from the original song for their own track, a process known as interpolating.
However, Astley's lawyers said: "A license to use the original underlying musical composition does not authorise the stealing of the artist's voice in the original recording."