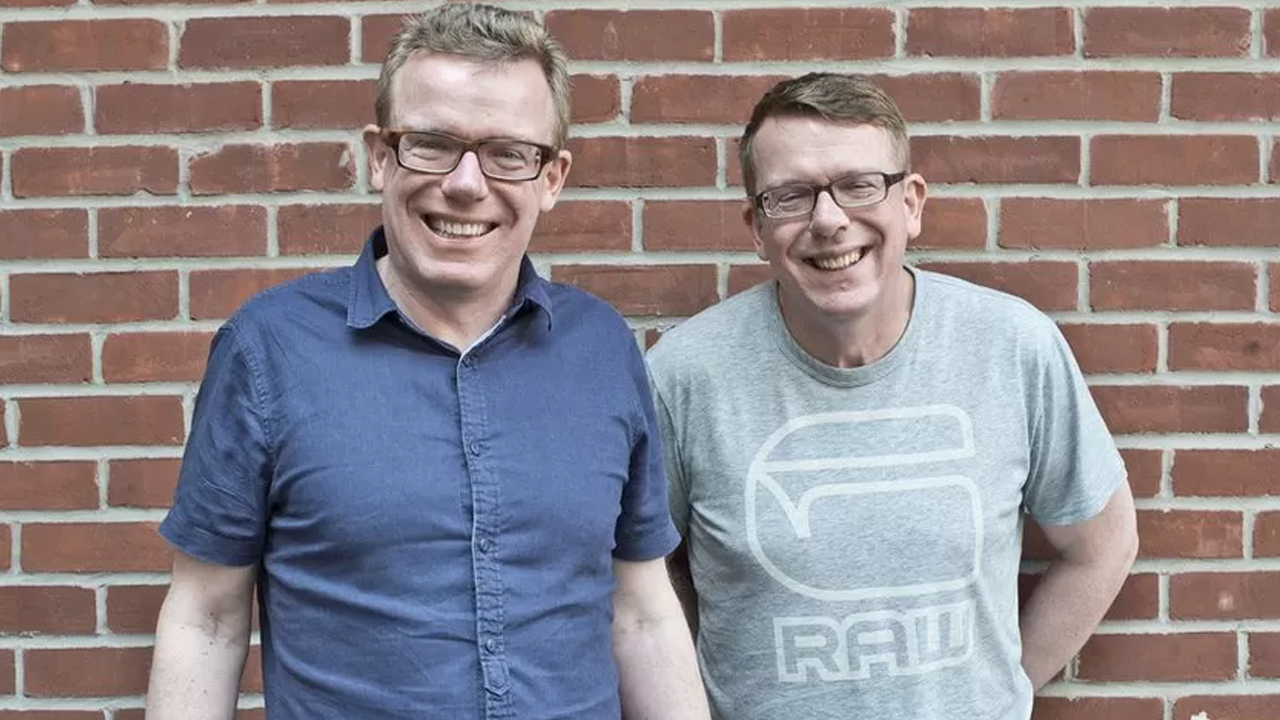 [Source: BBC]
The Proclaimers have spoken for the first time about the decision to pull their most famous song from an official Coronation playlist.
The Scottish duo's hit I'm Gonna Be (500 Miles) was initially included in the list, curated by the Department of Culture, Media and Sport.
But the song was later removed following complaints about the brothers' well-known republican views.
Article continues after advertisement
Craig and Charlie Reid appeared bemused and said the row had passed them by.
"We didn't know it was going on and we didn't know it was coming off," they told BBC Radio Scotland's Afternoon Show.
Proclaimers removed from King's coronation playlist
Coronation official playlist picks golden oldies
Craig said he had first heard at the end of last year that the song had been suggested for use at Coronation celebrations.
It featured on the Spotify playlist alongside Queen, The Beatles, David Bowie, Kate Bush, Electric Light Orchestra and some other top UK artists.
"I don't think it's the royals themselves that do it, I think they probably get a company to cobble together whatever," he added.
"I didn't give it a second thought and then a few weeks ago they said that it's been taken off because of our republican views."
The brothers have been outspoken in the past about the monarchy, describing their 2007 song In Recognition as "our overwhelming contempt for people on the left in this country who snipe against the Royal Family and then end up taking honours".
But while they describe themselves as lifelong republicans, Charlie Reid said they had nothing to do with the decision to remove the song from the playlist.
"We're presuming some 'Bufton Tufton' from Tunbridge Wells has complained but who knows?" he said
"Maybe somebody at a newspaper does it to create a story and I believe these things go on. We'll never really know and it's better that we don't."