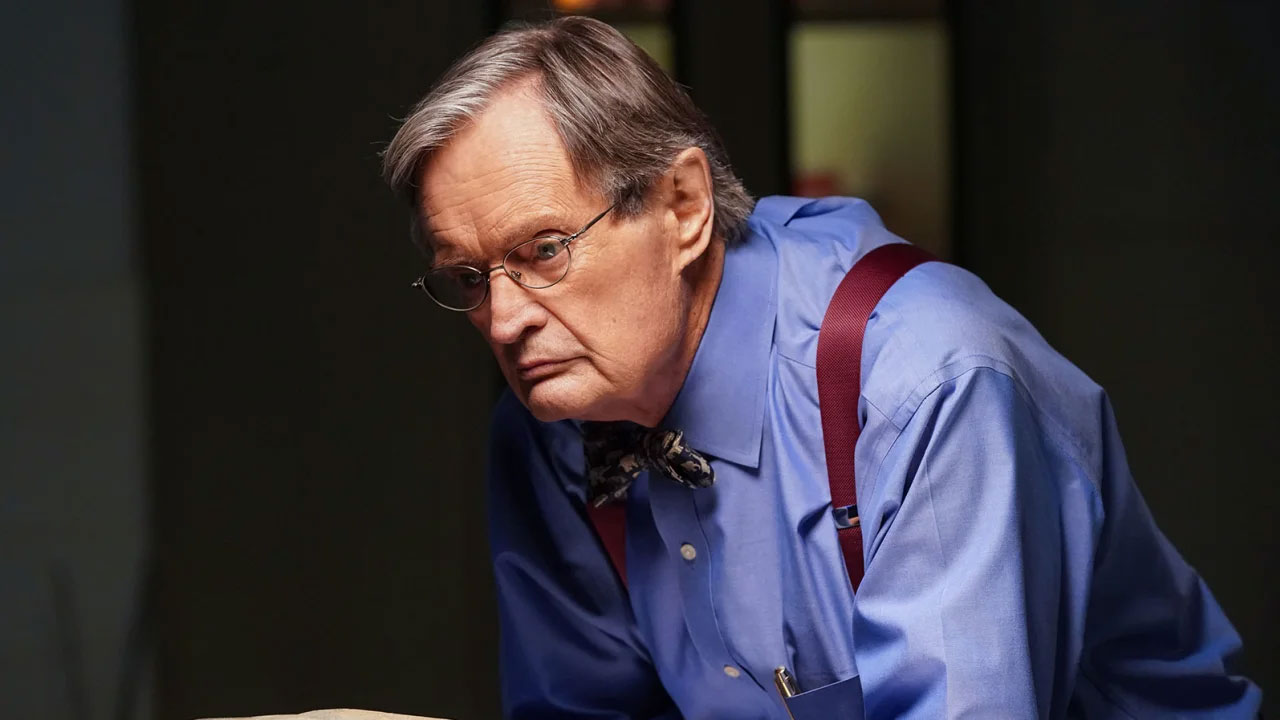 [Source: CNN Entertainment]
Actor David McCallum, known for his role on the long-running CBS procedural "NCIS," has died, the network said in a statement. He was 90.
"He was the kindest, coolest, most patient and loving father," his son Peter McCallum wrote in a statement from the family, provided by CBS. "He always put family before self."
McCallum died of natural causes surrounded by his family at New York Presbyterian Hospital, CBS said.
Article continues after advertisement
"David was a gifted actor and author, and beloved by many around the world," the network's statement read. "He led an incredible life, and his legacy will forever live on through his family and the countless hours on film and television that will never go away. We will miss his warmth and endearing sense of humor that lit up any room or soundstage he stepped onto, as well as the brilliant stories he often shared from a life well-lived."
Born in Scotland, McCallum got his big break in the US (after a number of roles in British television) in the 1960s spy series "The Man From U.N.C.L.E.," co-starring as agent Illya Kuryakin opposite Robert Vaughn's suave spy Napoleon Solo.
McCallum earned a pair of Emmy nominations for the show, and working steadily thereafter, including roles in the films "The Great Escape" and "A Night to Remember." He also starred in a memorable episode of the eerie sci-fi anthology series "The Outer Limits," "The Sixth Finger," playing an ordinary man who volunteers to undergo evolutionary advancement at accelerated speed.
McCallum returned to television in a starring role in the 1975 NBC series "The Invisible Man," but the show, despite its then-breakthrough special effects, lasted a single season. His improbable last act in TV came with the CBS crime procedural "NCIS." McCallum played chief medical examiner Donald "Ducky" Mallard, an eccentric and skilled professional who served as a patriarch to the show's investigators.
McCallum is survived by his wife of 56 years Katherine McCallum, three sons (Paul McCallum, Valentine McCallum and Peter McCallum), his daughter Sophie McCallum and eight grandchildren.