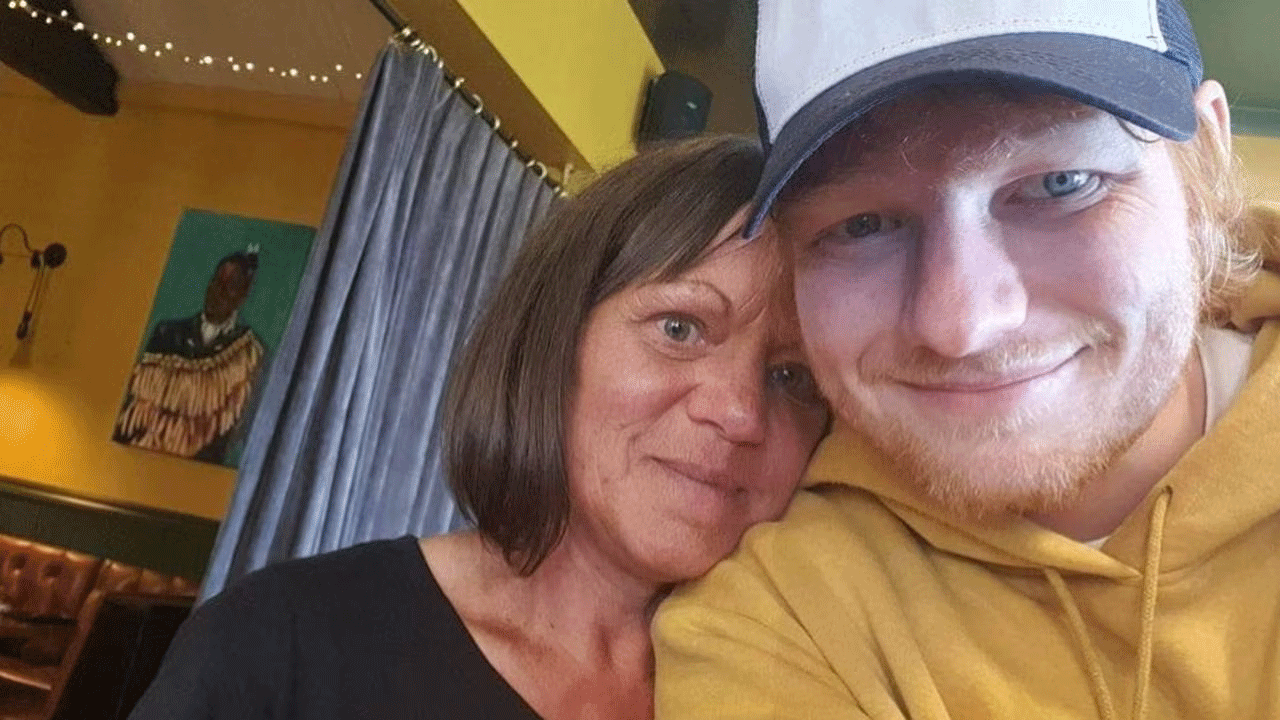 Featherston local Debbie Sinclair got to meet her idol Ed Sheeran after he made a surprise visit to the Brac and Bow restaurant and pub for a pint on Sunday.
UK music sensation Ed Sheeran has made a Kiwi superfan's dream come true after making a surprise appearance at a Wairarapa pub.
On Sunday, the Thinking Out Loud singer was passing through the small town of Featherston when he stopped for a pint and a bite to eat at the Brac and Bow bar and restaurant.
Superfan and duty manager Debbie Sinclair happened to be working when Sheeran walked through the door, leaving the staff members and punters stunned.
Article continues after advertisement
Taking to social media, Brac and Bow bar wrote: "THE GOSS IS OUT! Our beautiful Debs got to meet her idol yesterday @bracnbow Mr Ed Sheeran in little old Featherston, enjoying a pint!".
Sinclair told Stuff a man came up to the bar to order two beers and fries.
She told the customer he looked like Ed Sheeran, before asking the man for ID to check his name.
That's when she realised she wasn't speaking to a doppleganger, but was instead serving the actual music artist.
Sinclair asked for a photo with Sheeran, with the duty manager snuggling into the singer's shoulder as they smiled for the camera.
Locals took to social media to express their delight for both Sinclair and Featherston.
"How awesome!! Lucky lady, a bit jealous, I have to admit," one wrote.
Another excited local added: "Envy plus. What an amazing experience Debs."
"Welcome to the beautiful Wairarapa young man," a third expressed.
According to locals, Sheeran often stays in the Wairarapa region when he tours New Zealand.
Featherston, which is just over an hour's drive north of Wellington, has a population of just under 2500 people.
Sheeran is currently touring Australia and New Zealand, with five shows scheduled in Wellington and Auckland.
The award-winning musician's first show is scheduled for The Opera House in Wellington at 7.30pm tonight.