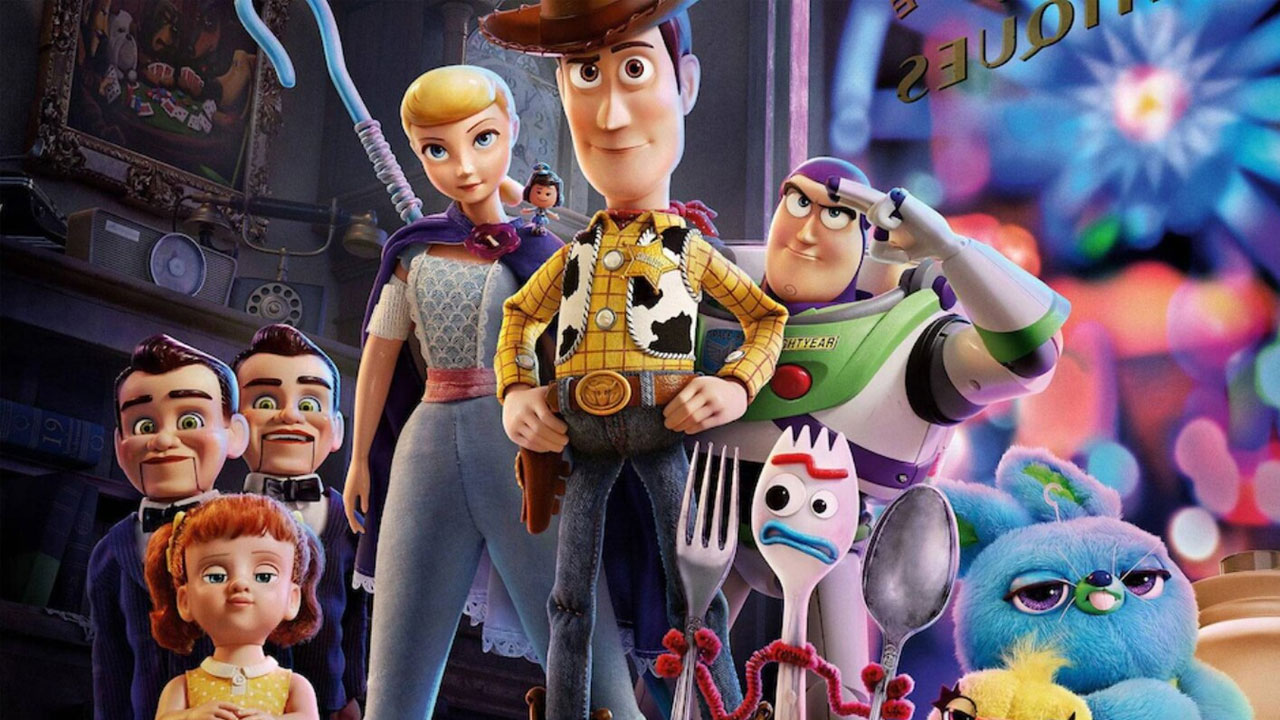 Toy Story 5 is officially on its way. [Source: NZ Herald]
Disney has made a major announcement and it includes one of your favourite childhood movies.
The Sun has reported the studio announced this morning that sequels to three major films are currently in development including Toy Story 5, Frozen 3 and Zootopia.
Speaking to the company investors, Bob Iger, Disney's CEO said, "I'm so pleased to announce that we have sequels in the works from our animation studios to some of our most popular franchises – Toy Story, Frozen and Zootopia."
Article continues after advertisement
Before hinting that there will be further sequel announcements in the near future, "We'll have more to share about these productions soon, but this is a great example of how we're leaning into our unrivalled brands and franchises."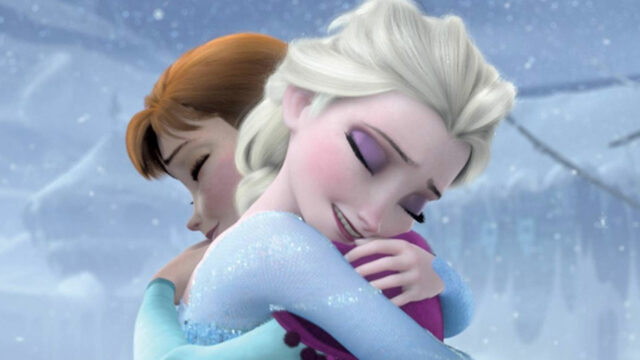 Frozen will return for a third instalment. 
The last Toy Story film was released in 2019 and won two Oscars for best-animated film the following year.
Alongside the news of the sequels, it was also announced that Tim Allen, who voices Buzz Lightyear, and Tom Hanks, who voices Woody will return for the fifth instalment of the film.
Taking to Twitter, Allen embodied his beloved character, writing "See ya soon Woody, you are a sad strange little man and you have my pity. And off we go to number 5! To infinity and beyond!"
It comes after Allen spoke out following the company's decision to use Chris Evans for the voice of Buzz in their 2022 film, Lightyear.
Speaking to Extra in July, the Santa Clause actor made it clear Lightyear has no connection to the Toy Story franchise.
"The short answer is I've stayed out of this 'cause it has nothing to do [with his character]."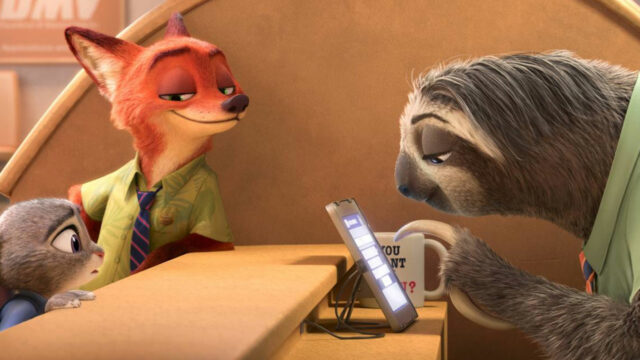 Zootopia will return for a sequel. 
Adding, "This is a whole new team that really had nothing to do with the first movies."
Lightyear was a prequel to Toy Story and shows the early days of Buzz Lightyear.
Meanwhile, other stars reprising their iconic roles include Kristen Bell – the voice of Anna in the Frozen films, and hinted that her co-star, Idina Menzel, who voices Queen Elsa, will also return.
In an interview last year after the release of the second Frozen movie, Bell sat down with The Sun and unofficially announced they were creating a third film.
"I would like to officially announce, with zero authority, Frozen 3.
"Please bear in mind I did say 'zero authority,' cause I can't [actually announce it]. I can't do that — I'm not in charge.
"But there could be something in the works and something maybe happening, maybe.
"I'll keep it mysterious. But I know Idina recently said she would do it, and I feel like if we're all in what are we waiting for?"