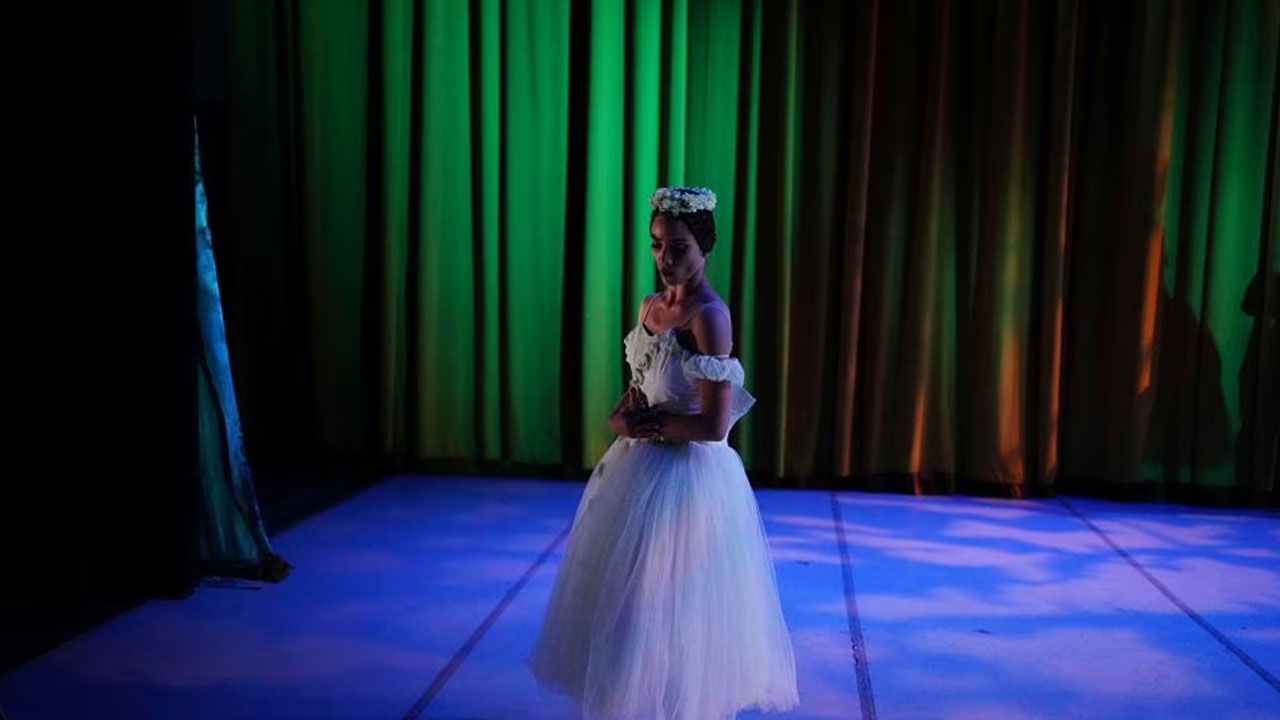 [Source: Reuters]
The National Ballet of Cuba is celebrating its 75th anniversary with performances culminating in a tribute to its late founder Alicia Alonso, who used her global star power to implant an art form with aristocratic roots into the Communist-run Caribbean island.
"Giselle," the Romantic ballet whose title role Alonso is best known for and performed through her 70s, will cap a special gala on Oct. 28, the anniversary date, at the National Theater of Cuba.
Company members rehearsed without air conditioning in the sultry Caribbean heat in historic, aging facilities where the visually impaired Alonso directed dancers with the help of trusted artists until her death in 2019 at age 98.
Article continues after advertisement
"Ballet was never (for the) elite in Cuba," said Leonardo Vinageras, a Havana resident and ballet aficionado who attended a recent anniversary event.