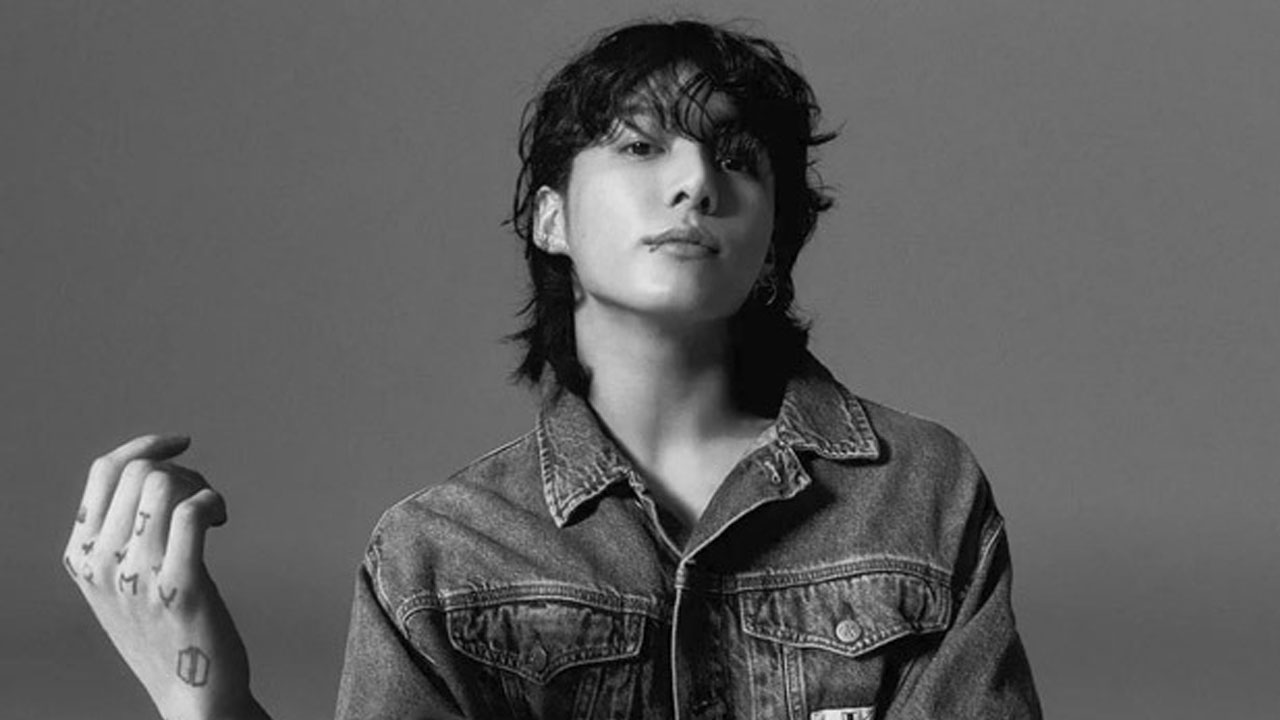 [Source: Bollywood Hungama]
BTS' singer-songwriter Jungkook has been announced as the new global brand ambassador for the luxury brand Calvin Klein.
Under the lens of Park Jong Ha, the pop sensation has not only flaunted his ab-tastic body in the new campaign, but he also exudes oomph in the denim-on-denim look from Calvin Klein's Spring 2023 collection. The 26-year-old singer will be seen in Calvin Klein Keans and Calvin Klein Underwear campaign shots.
As reported by Vogue Hong Kong, the singer said, "I have been a fan of Calvin Klein for a long time, and I'm thrilled to be their newest global ambassador. This partnership is very special, as Calvin Klein's heritage and brand values resonate with me. My music is how I communicate with my fans around the world, and I see this partnership as an opportunity to connect with them in a new way. I'm incredibly excited for people to see a new side of me in this first campaign for the brand."
Article continues after advertisement
The teaser announcement was made on Monday with glimpses of Jungkook in Calvin Klein Keans and Calvin Klein Underwear. The official announcement will be made by the brand on Tuesday.