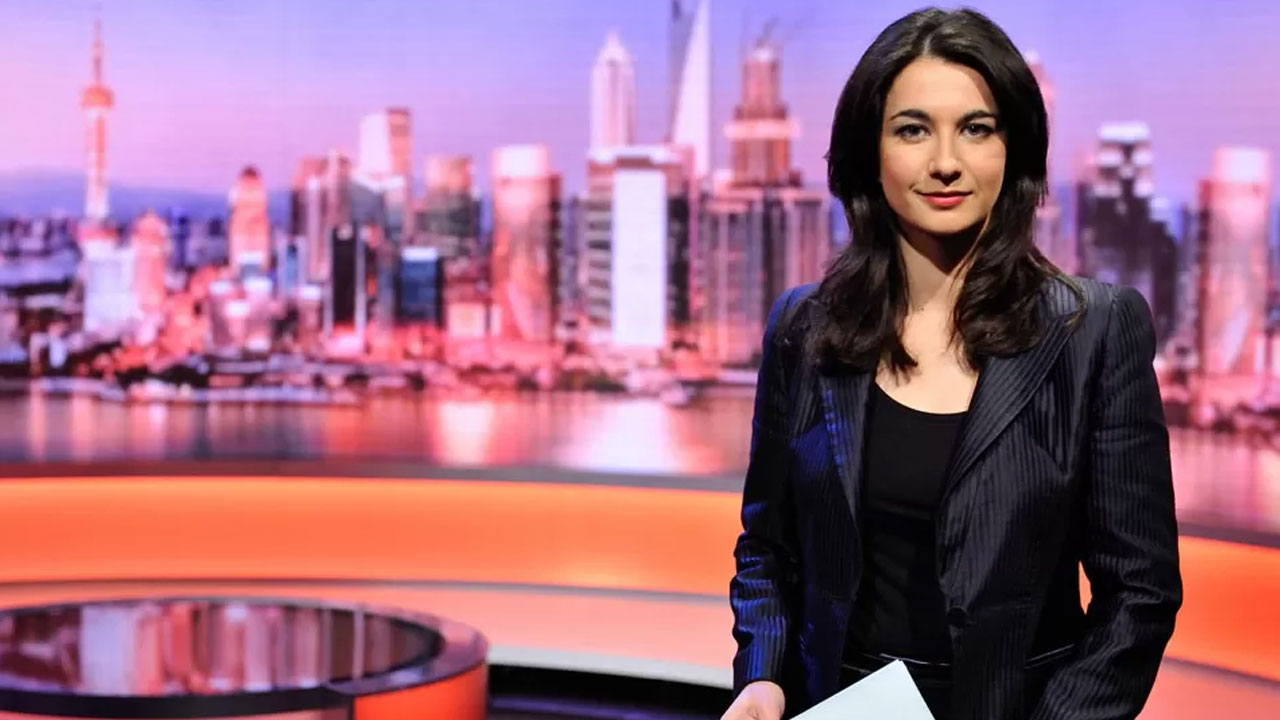 Yalda Hakim currently presents the Impact and Our World strands. [Source: BBC]
The BBC has announced its line-up of chief presenters for its revamped TV news channel.
It follows the decision to merge the two existing news channels, aimed at viewers in the UK and around the world.
Matthew Amroliwala, Christian Fraser, Yalda Hakim, Lucy Hockings and Maryam Moshiri will lead the new line-up.
Article continues after advertisement
Other hosts on the two current channels include Jane Hill, Martine Croxall and Ben Brown.
However, they have not been named among the new chief presenters.
Another current presenter, Geeta Guru-Murthy, tweeted shortly before going on air on Thursday: "Catch me whilst you can!"
There are currently 18 presenters across the two existing channels.
As well as appointing five UK-based lead anchors, the new channel is now recruiting eight correspondents who will also co-present, and two presenters based in Washington DC.
BBC News CEO Deborah Turness said she was "thrilled" to announce the lead presenters.
"This team's editorial leadership, talent, knowledge and flair make them the ideal presenters to bring the BBC's trusted journalism to people at home in the UK and around the globe, and to guide audiences through the big stories as they break," she said.