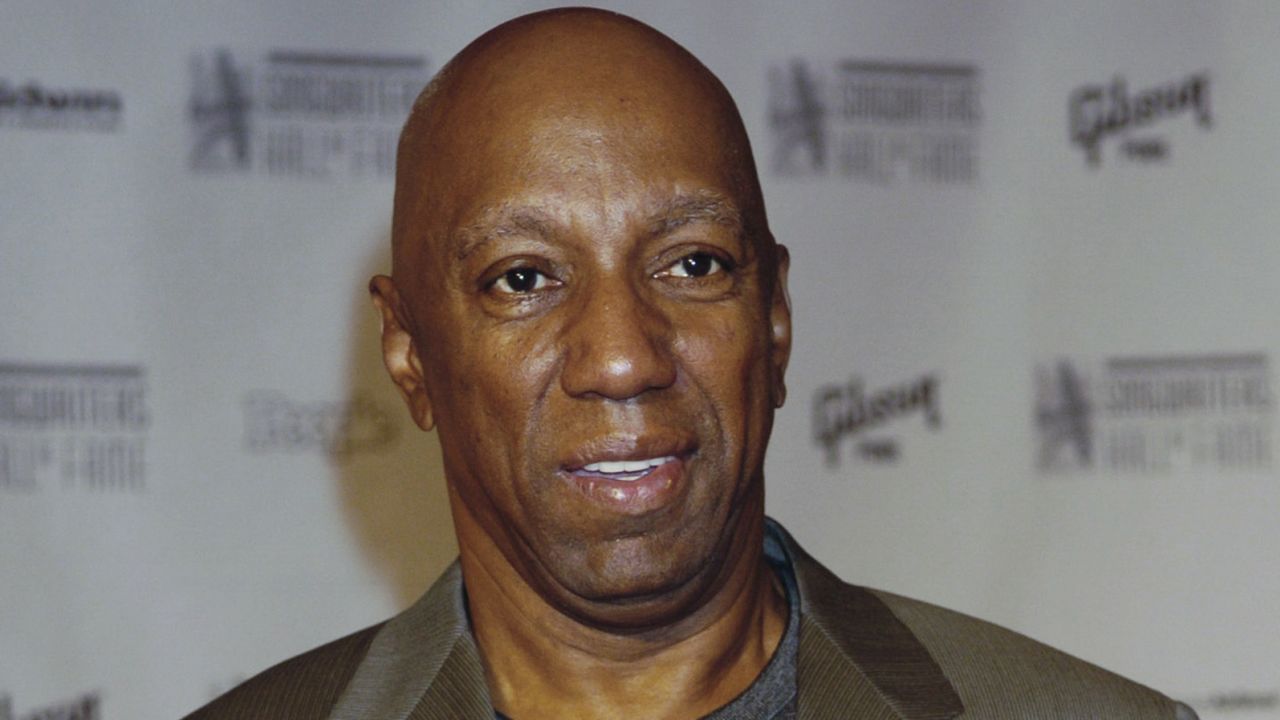 arrett Strong, here in 2004, wrote some of Motown's biggest hit songs. [Source: CNN Entertainment]
Barrett Strong, the voice and songwriter behind Motown Records' first hit, has died, according to a post from The Motown Museum.
He was 81.
The tribute explained the history behind Strong's "Money."
Article continues after advertisement
Strong, along with Motown producer Norman Whitfield, also created some of the label's other top songs, including "I Heard It Through the Grapevine," "Wherever I Lay My Hat (That's My Home)," "Papa Was a Rollin' Stone," and 1971's "Just My Imagination (Running Away with Me)."
He was inducted into the Songwriters Hall of Fame in 2004.
Strong was born in West Point, Mississippi before moving to Detroit, the home of the Motown label. He would tour with his siblings, before eventually catching the eye of singer Jackie Wilson, who introduced him to Berry Gordy.
Gordy, the record label founder who signed Strong in 1959, said in a statement to CNN, "I am saddened to hear of the passing of Barrett Strong, one of my earliest artists, and the man who sang my first big hit… Barrett was not only a great singer and piano player, but he, along with his writing partner Norman Whitfield, created an incredible body of work, primarily with the Temptations. Their hit songs were revolutionary in sound and captured the spirit of the times … Barrett is an original member of the Motown Family and will be missed by all of us."