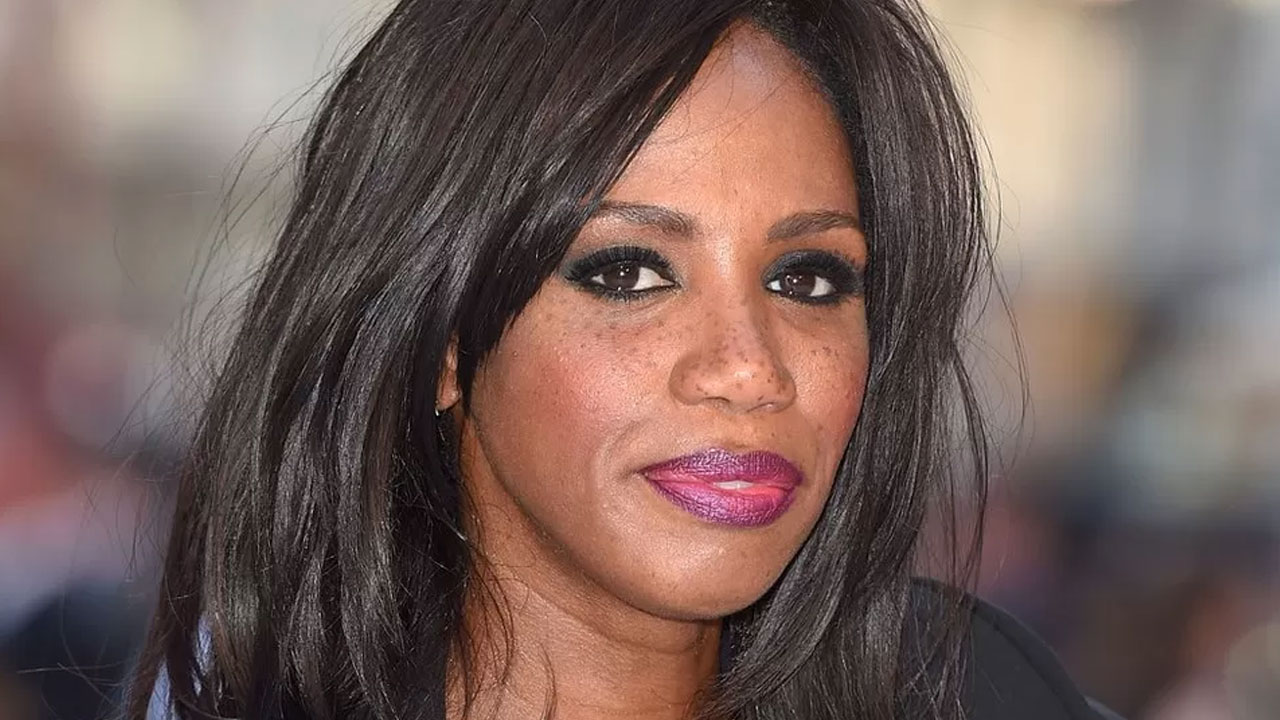 Lewis won two Brit Awards as a member of girl group All Saints.
Singer Shaznay Lewis has said it "does not feel right that female artists have suffered" as a result of category changes at the Brit Awards.
Best male and best female have been merged into one best artist category to allow non-binary acts to compete.
However, the shortlist for this year's best artist prize is all-male.
Article continues after advertisement
Lewis, who won two Brits as a member of All Saints, welcomed the awards body's intentions, but said: "Progressive ideas should benefit everyone."
Writing in the Radio Times, she said: "How can that be the case if we do not acknowledge female artists, who are symbols of empowerment to millions of young aspiring women?"
The singer and songwriter described the category change as a "welcome and wonderful step" for recognising talent regardless of an artist's gender.
However, she continued: "If the Brits are meant to be accolades for all, how can we persist with a category that this year has excluded half of the population, women? I'm hoping it won't be the case in 2024."
Adele was the first winner of the newly-titled artist of the year category in 2022, following the release of her fourth album 30.
She said in her acceptance speech: "I understand why the name of this award has changed but I really love being a woman and being a female artist. I'm really proud of us."
This year, the best artist nominees are Fred Again, Central Cee, George Ezra, Stormzy and Harry Styles.
Female artists such as Charli XCX and Florence + The Machine missed out, although acts like Wet Leg, Nova Twins and Cat Burns are recognised in other categories.
Lewis said: "Women, predictably, have suffered as a result [of merging the categories]. It does not feel right."
She questioned why women faced being "disregarded and excluded", and asked whether it was because female artists were not seen as "equally bankable" by the music industry.