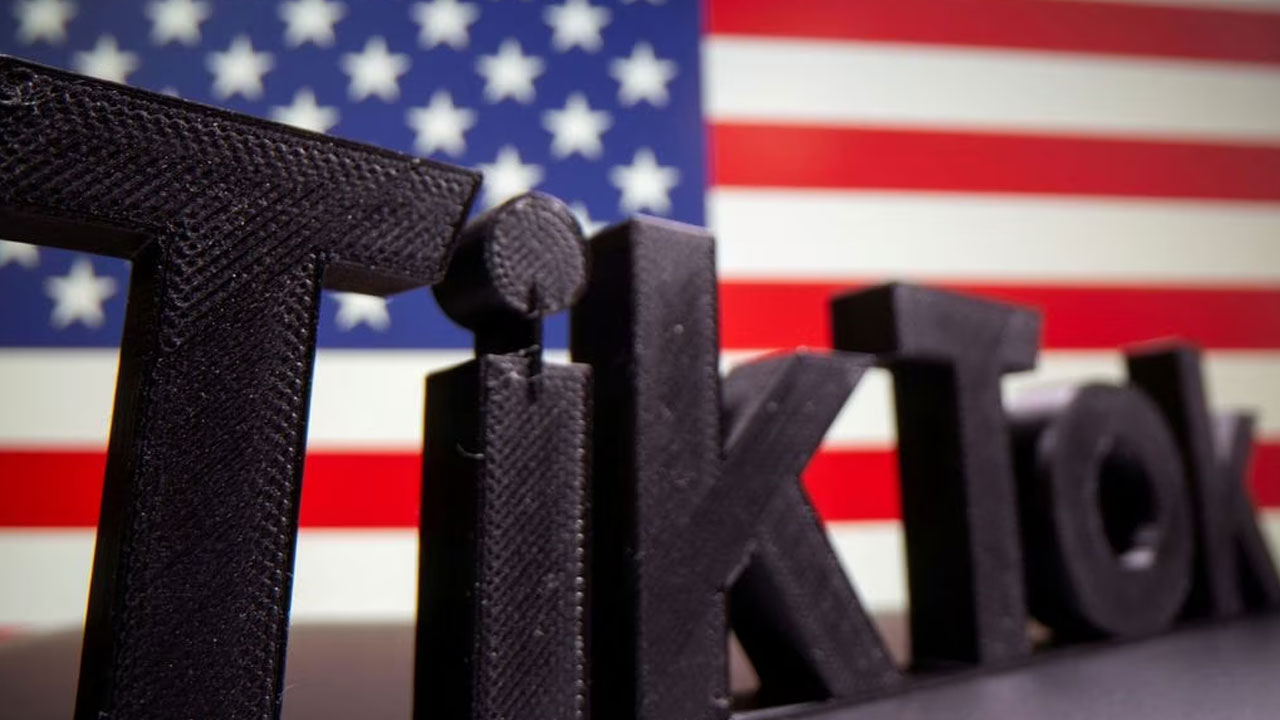 [Source: Reuters Business]
The Biden administration has demanded TikTok's Chinese owners divest their stake in the popular video app or face a possible U.S. ban, the Wall Street Journal reported, according to people familiar with the matter.
The move would be the most dramatic in a series of recent steps by U.S. officials and legislators who have raised fears that TikTok's U.S. user data could be passed on to China's government. TikTok has more than 100 million U.S. users.
The White House declined to comment.
Article continues after advertisement
TikTok spokesperson Brooke Oberwetter said in a statement to Reuters that "if protecting national security is the objective, divestment doesn't solve the problem: a change in ownership would not impose any new restrictions on data flows or access."
TikTok Chief Executive Shou Zi Chew is due to appear before the U.S. Congress next week.
Any U.S. ban would face significant legal hurdles. The Trump administration sought in 2020 to ban TikTok but was stymied by a series of court rulings.
TikTok and the U.S. Treasury-led Committee on Foreign Investment in the United States (CFIUS) have been negotiating for more than two years on data security requirements. TikTok said it has spent more than $1.5 billion on rigorous data security efforts and rejects spying allegations. The Wall Street Journal said CFIU made the sale demand recently. A Treasury spokesperson declined to comment.
TikTok said on Wednesday that "the best way to address concerns about national security is with the transparent, U.S.-based protection of U.S. user data and systems, with robust third-party monitoring, vetting, and verification."