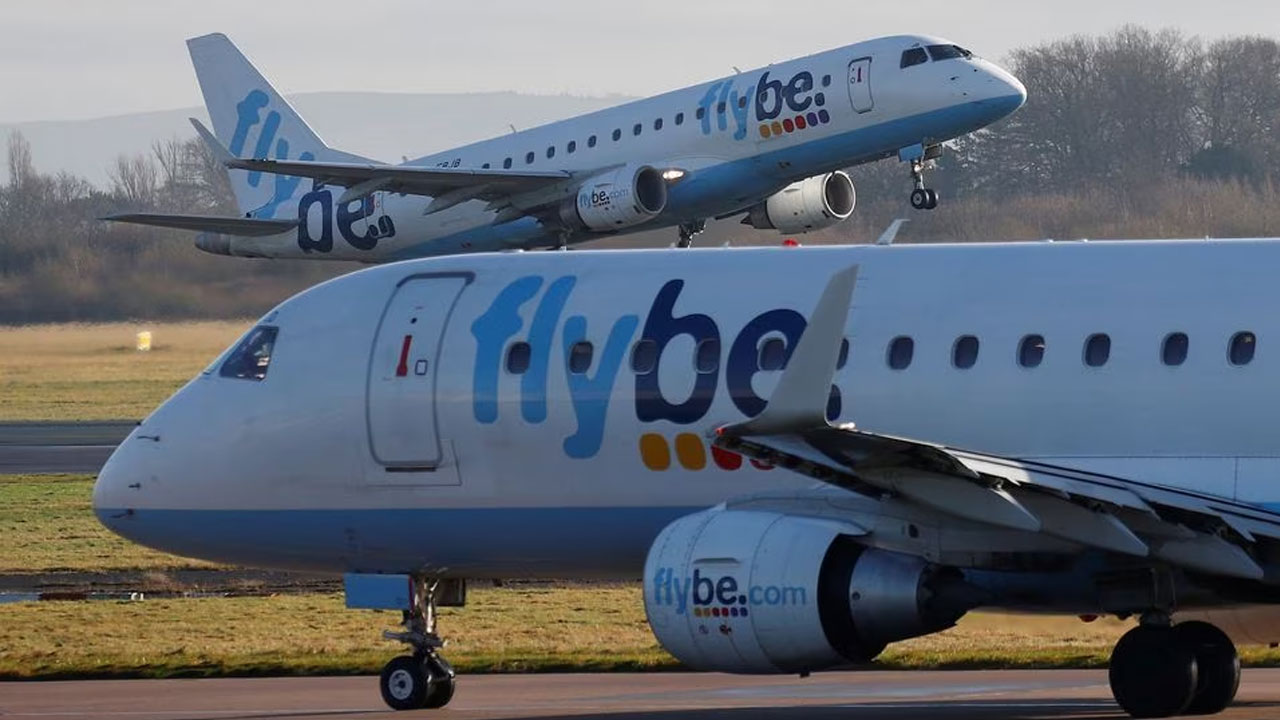 [Source: Reuters]
British regional airline Flybe on Saturday ceased trading for the second time in three years, with all flights cancelled and 276 workers made redundant.
A statement on Flybe's website said the airline, which operated scheduled services from Belfast, Birmingham and Heathrow across the UK and to Amsterdam and Geneva, had entered administration, a form of protection from creditors.
"Flybe has now ceased trading and all flights from and to the UK operated by Flybe have been cancelled and will not be rescheduled," it said.
Article continues after advertisement
It advised people due to fly not to travel to airports.
A spokesperson for administrators Interpath Advisory said about 75,000 Flybe customers had future bookings that would now not be honoured.
Headquartered in Birmingham, Flybe operated flights on 21 routes to 17 destinations across the UK and Europe using a fleet of eight leased Q400 turboprop aircraft.
David Pike and Mike Pink from Interpath were appointed joint administrators to Flybe.