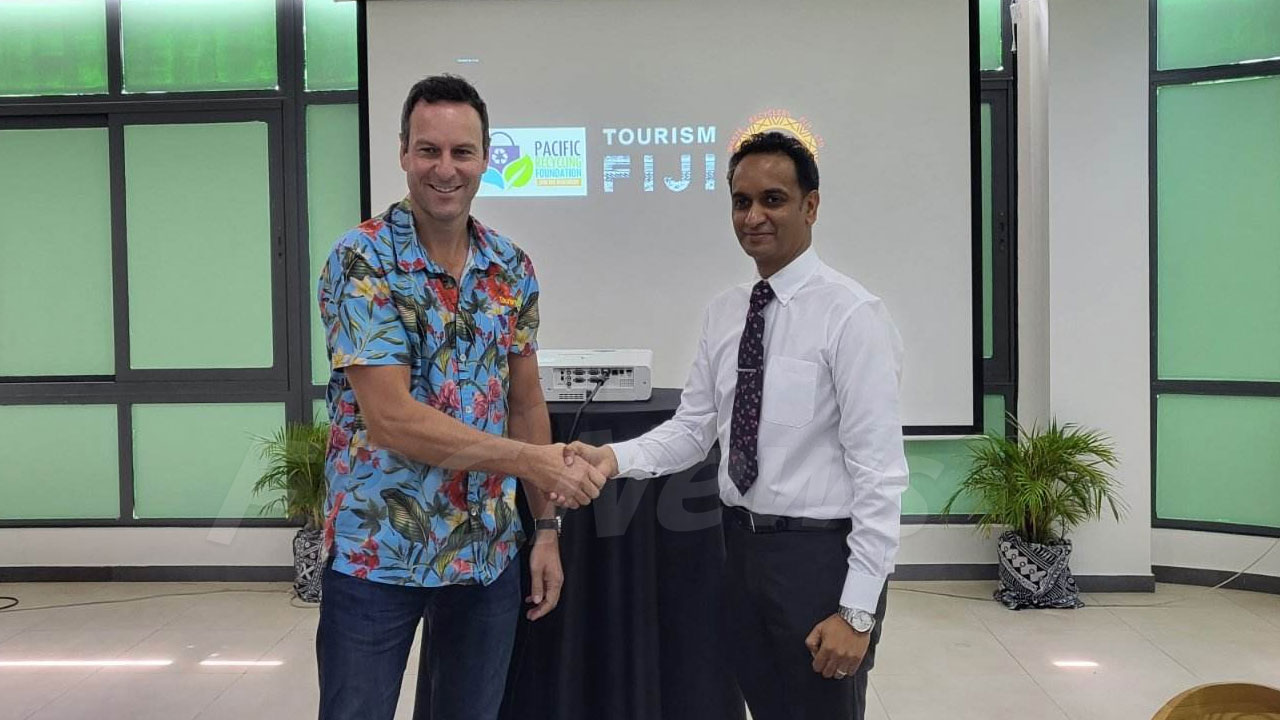 Tourism Fiji has partnered with Waste Recyclers Fiji Ltd. and the Pacific Recycling Foundation for this year's Global Recycling Day.
Chief Executive Amitesh Deo says Tourism Fiji's partnership is a testimony of the organization's commitment to sustainability and to Fiji's environment and the people.
Deo says their involvement in actively promoting discussions around best practices for recycling and waste management gives them the confidence that they can progressively change the landscape of waste management in Fiji.
Article continues after advertisement
"This partnership also gives validation of the human aspects of waste management and aligns with our long-term vision that through active participation of all sectors and individuals in recycling, we will be able to capture volumes of recyclables that will justify large capital investment into recycling and upcycling plants in Fiji."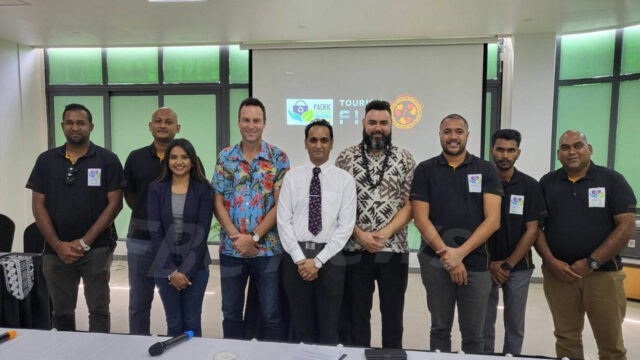 Deo says they also have a Global Recycling Day in March, and leading up to the event, they will announce additional partners who come forward to join the recycling movement and to show solidarity with those involved in waste picking.
This year's Global Recycling Day will be held on the 18th of March at the Sheraton Fiji Golf & Beach Resort.
Waste Recyclers Fiji Ltd. is a recycling company that has operated in Fiji for over 28 years.
The main purpose of WRFL is to ensure that no recyclables end up in landfills, dumpsites, or the environment.