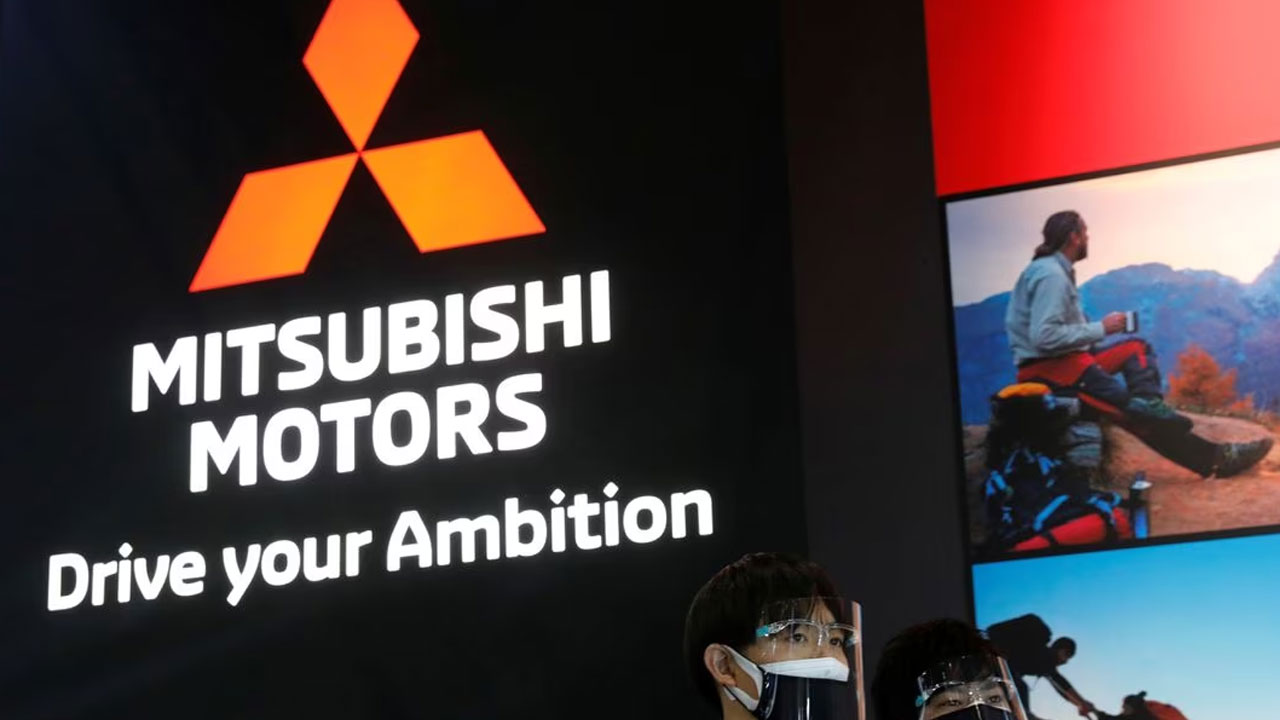 [Source: Reuters Business]
Mitsubishi Motors Corp (7211.T) will extend a suspension of its production in China beyond May, the Yomiuri newspaper reported, highlighting struggles the Japanese car maker faces in the world's largest auto market.
Mitsubishi Motors is discussing when to resume production in China with its local partner, a company spokesperson said, adding that there was nothing he could say about the timing.
The Japanese company said last month it had halted production of its Outlander sport utility vehicle (SUV) in China for three months until end-May and would take a $78 million charge for slowing sales at its joint venture with state-owned GAC Group.
Article continues after advertisement
SUVs represent the largest portion of the electric vehicle market in China, where price cuts and the rollout of new models of local and foreign brands have cannibalised sales of gasoline-powered cars.
Mitsubishi Motors, which set up its China unit in 2012, has not decided when to restart production in the country, Yomiuri said, citing multiple unnamed sources.
The company and other Japanese automakers have faced a sales crisis in China as a rapid shift to electric cars has led to a slump in purchases of internal combustion engine vehicles. Mitsubishi Motors introduced the new Outlander model in China last December.