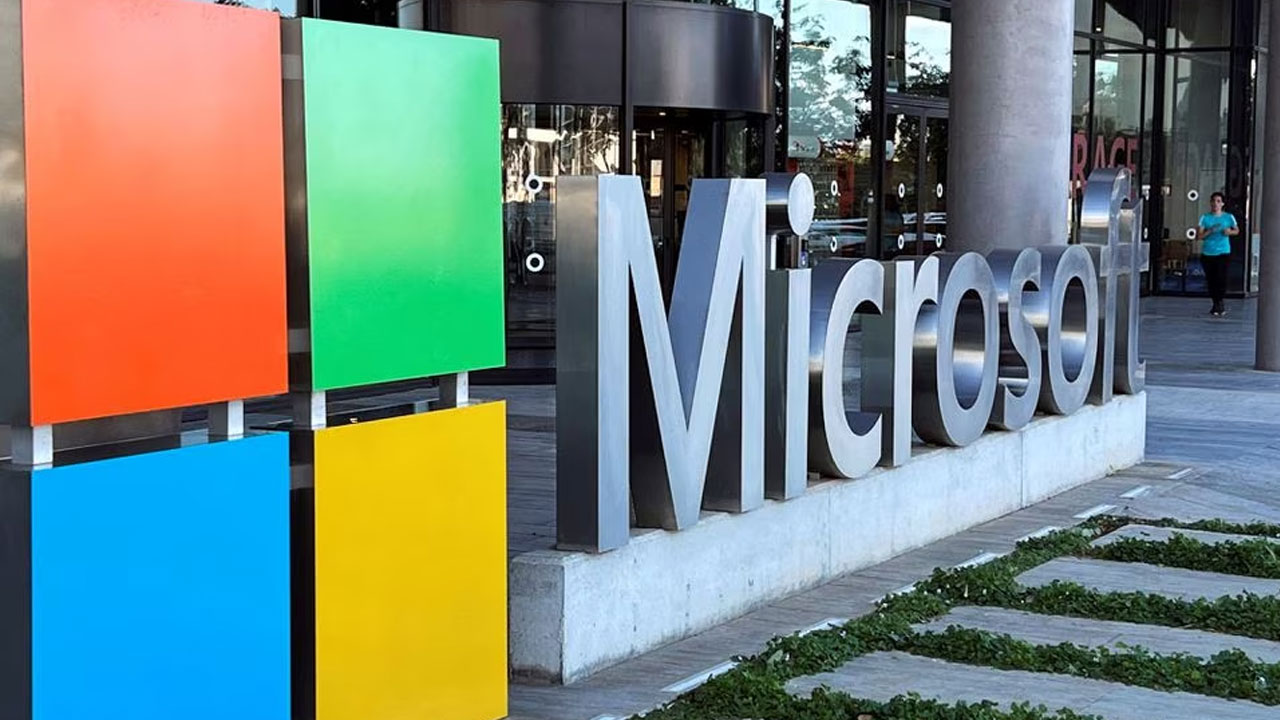 [Source: Reuters]
Microsoft Corp (MSFT.O) on Wednesday said it would eliminate 10,000 jobs and take a $1.2 billion charge to earnings, as its cloud-computing customers reassess their spending and the company braces for a potential recession.
The layoffs add to the tens of thousands announced in recent months across the technology sector, which has downshifted following a strong growth period during the pandemic.
The news comes even as the software maker is set to ramp up spending in generative artificial intelligence that the industry sees as the new bright spot.
Article continues after advertisement
In a note to employees, CEO Satya Nadella attempted to address the divergent outlook for different parts of the business.
Customers wanted to "optimize their digital spend to do more with less" and "exercise caution as some parts of the world are in a recession and other parts are anticipating one," he said. "At the same time, the next major wave of computing is being born with advances in AI."
Nadella said the layoffs, affecting less than 5% of Microsoft's workforce, would conclude by the end of March, with notifications beginning Wednesday.