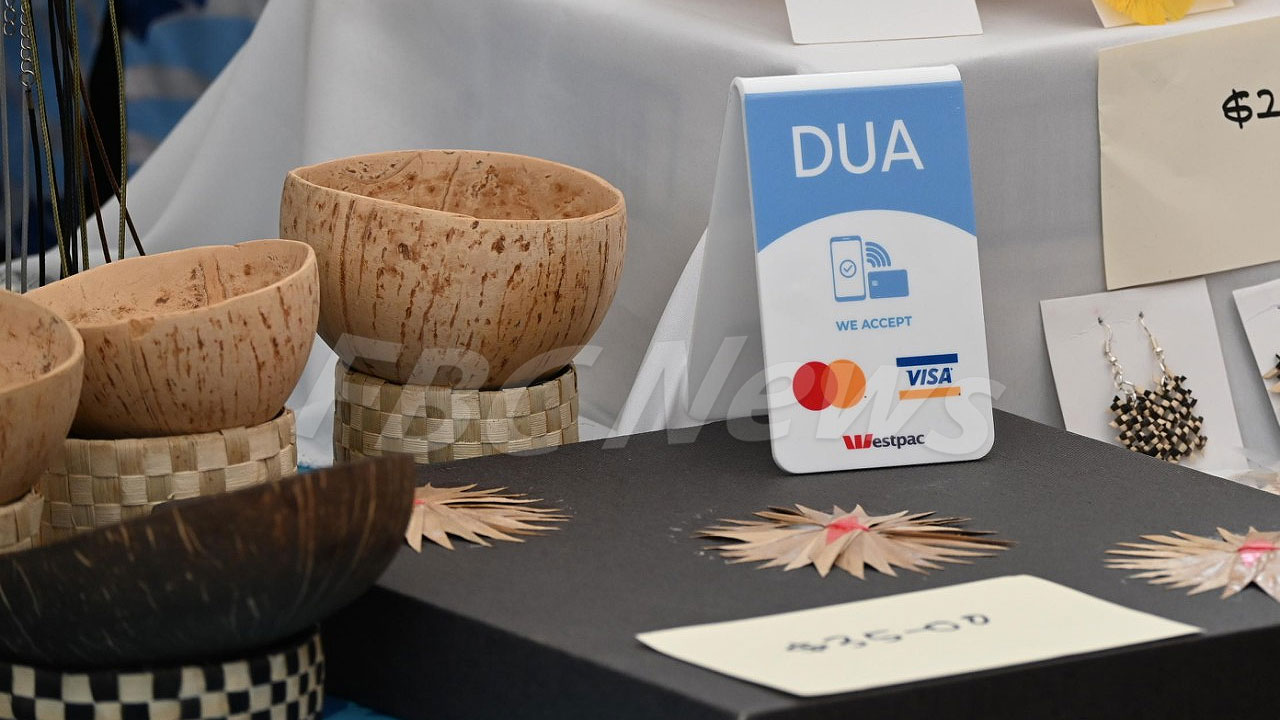 DUA Pay.
DUAPAY is a new digital mobile payment acceptance solution that will help micro and small business owners in Fiji.
Fintech Pacific Chief Executive and Founder Truman Bradley says the new platform is the first of its kind in Fiji and the Pacific.
It is a SofPos solution that can now accept cards, including Visa or Mastercard, via smartphones anywhere in Fiji that has an internet connection.
Article continues after advertisement
Bradley says the new technology was piloted in the last 12 months, which will make it more convenient, especially for small business owners who face challenges with payments during their sales.
"We looking at SofPos taking over from EFTPOS, removing the hard machine and then utilizing mobile handsets so that it can be used in different sectors of the industry such as transport, taxis, tourism and the market. Anyone that has an Android handset downloads DUAPAY app and is onboard by our processes then able to accept payment."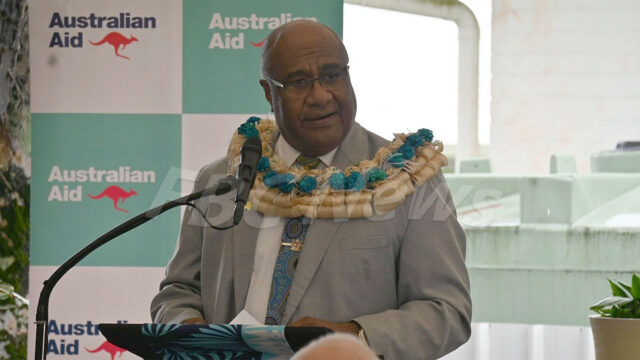 Ministry for Trade and Micro Small and Medium Enterprise Manoa Kamikamica.
While launching the app this morning, Ministry for Trade and Micro Small and Medium Enterprise Manoa Kamikamica says the platform will not only help micro-small and medium businesses, it will also help boost the economy.
"Enabling smartphones to accept MasterCard and visa, tap and go payment, most importantly the DUA app goes beyond its functionality. It embodies the spirit of empowerment, inclusion and collaboration. Overall by strengthening women-led business, we uplift communities, foster gender equality and drive sustainable economic growth."
The DUAPAY is developed in collaboration with Mastercard, Fintech Pacific, and international development organization gap in partnership with the Australian Department of Foreign Affairs and Trade's Business Partnership Programme and is available to small business owners who have been banking with Westpac Fiji for the past 12 months.
To register for the DUAPAY solution, small business owners should go to www.dua.me to complete the online form.