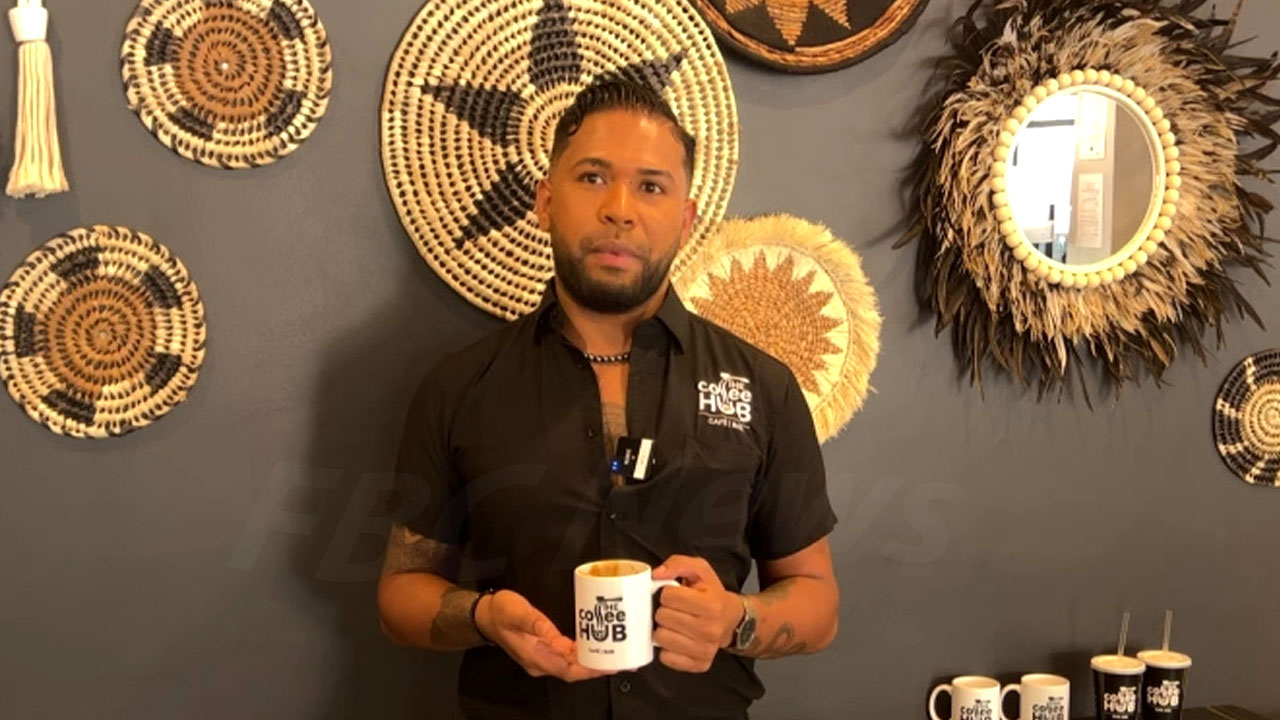 Coffee Hub Fiji Founder and Managing Director, Shakil Zoro.
Coffee Hub Fiji will offer an overseas aesthetic with a blend of our local products.
The business started from a humble beginning with three staff in a small café in Nadi during the COVID-19 pandemic and has expanded to create two more outlets in the Western Division in a span of three years.
It has set up an outlet in Suva, which will soon be open to the public.
Article continues after advertisement
Founder and Managing Director, Shakil Zoro, says they have received huge support and demand from the general public.
"So we opened during COVID-19 and with support of the hundred percent local market and the demand we been getting and request to come to Suva is what brought us here today"
Zoro says they aim to offer a comfortable, relaxed, and jovial experience in a warm, welcoming environment for their customers.
He says customers can expect coffee, fresh juice, pastries, sandwiches, cakes, desserts, and even the best burgers in town from this outlet.
Coffee Hub Fiji has more than 140 employees in its four outlets around the country.
The newest outlet is located at the corner of Joske and Gordon Streets in Suva and is scheduled to open on Saturday.