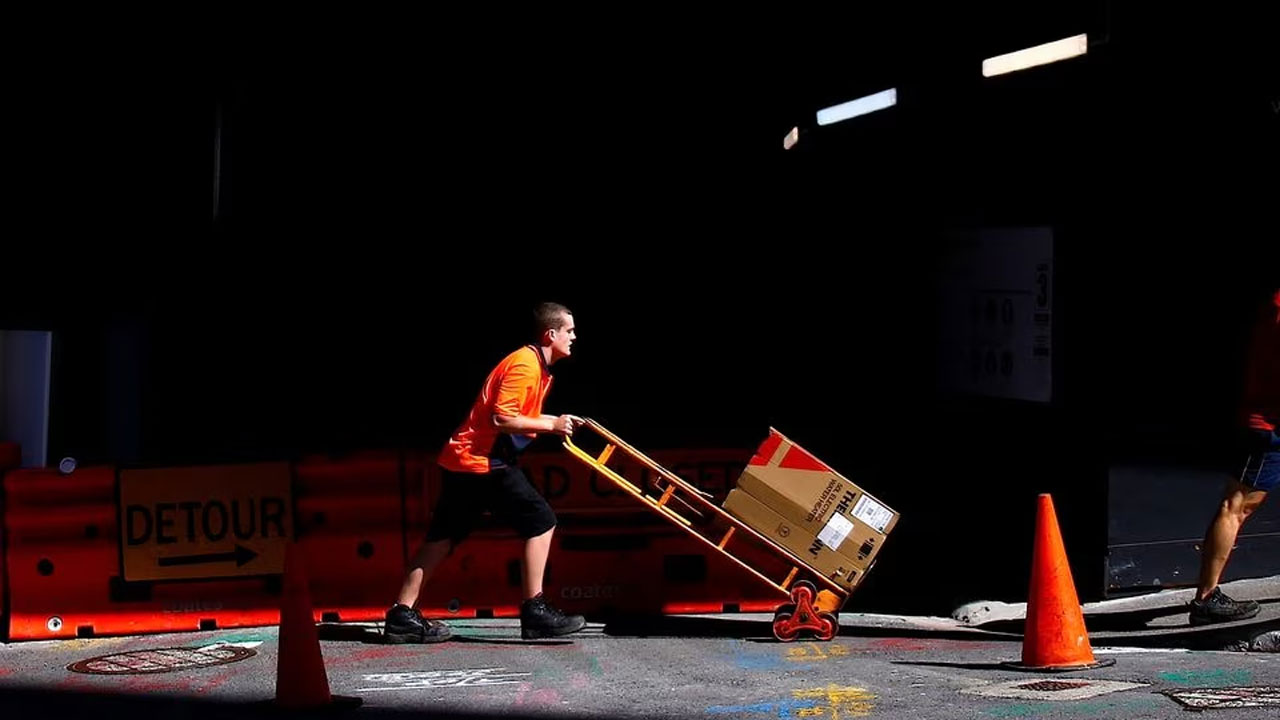 [Source: Reuters]
Australia will aim for sustained and inclusive full employment to guide future economic policy, the government will announce on Monday, in a bid to consolidate gains in the strongest labour market in nearly 50 years.
In an Employment White Paper, the Labor government will set a new objective for full employment – sustained and inclusive, which means everyone who wants a job can find one without searching for long, according to excerpts seen by Reuters on Friday.
It will also include initiative and policy directions to tackle underutilisation in the labour market, after the paper found that millions of Australians face big barriers to employment despite wanting to work more.
Article continues after advertisement
"Today our unemployment rate is around historic lows and the participation rate is near record highs," Treasurer Jim Chalmers said in a statement accompanying excerpts of the paper.
"This positions us well in the face of the immediate challenges of slowing economic growth and continuing global uncertainty, but more needs to be done to shape the future direction of our labour market and put the benefits of employment within reach of more of our people."
The government will make an effort to distinguish its longer-term employment objectives from technical estimates.
The Reserve Bank of Australia estimates the jobless rate, which is tracking at 3.7%, would need to rise to around 4.5% to help return inflation to its target band of 2%-3%.
The labour market has showed little signs of easing even after the RBA jacked up rates by a whopping 400 basis points to an 11-year high of 4.1% to restrain domestic demand.
The reform directions outlined by the white paper will guide current and future policy work, including the government's migration strategy and investing in the skills and tertiary education sectors.
"We want Australians to be beneficiaries, not victims of the big shifts that are shaping our economy and that's what the Employment White Paper is all about," Chalmers will say.