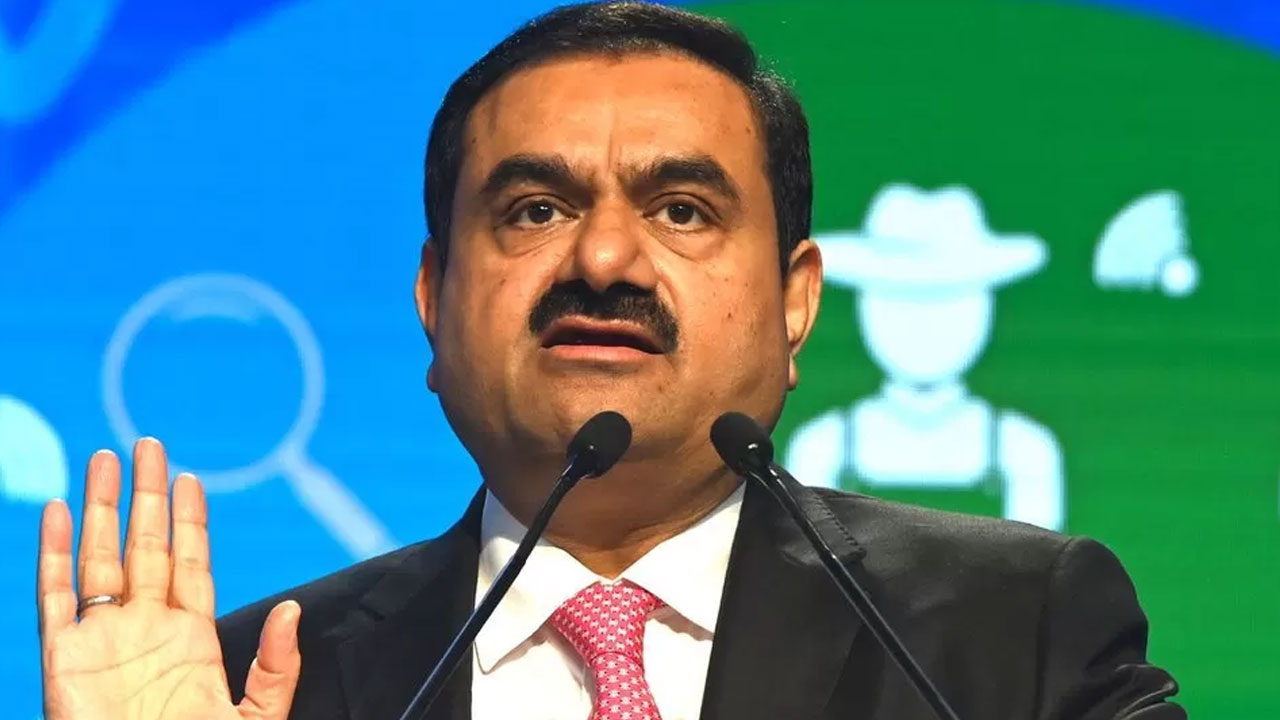 Indian billionaire Gautam Adani faces critical report before family-run company goes public. [Source: BBC]
A company owned by Asia's richest man has hit back at a report which accused the firm of "brazen" stock manipulation and accounting fraud.
The Adani Group, founded by Gautam Adani, called the report by a US investment firm "malicious" and "selective misinformation".
The group lost almost $11bn (£8.7bn) of its market value after the research was made public on Wednesday.
Article continues after advertisement
It is now considering legal action against New York's Hindenburg Research.
Adani Group is one of India's biggest companies and has operations in a wide range of industries including commodities trading, airports, utilities and renewable energy. It is led by Indian billionaire Mr Adani who is the world's fourth richest man, according to Forbes magazine.
Hindenburg, meanwhile, specialises in "short-selling", or betting against a company's share price in the expectation that it will fall.
In its report, Hindenburg accused Mr Adani of "pulling the largest con in corporate history". This came days ahead of a planned sale of Adani Group shares to the public.
The report questioned the Adani Group's ownership of companies in offshore tax havens such as Mauritius and the Caribbean. It also claimed Adani companies had "substantial debt" which put the entire group on a "precarious financial footing".
But on Thursday, Adani Group said it was evaluating "remedial and punitive action" against Hindenburg Research in the US and India.
Adani said it had always been "in compliance with all laws".
"The volatility in Indian stock markets created by the report is of great concern and has led to unwanted anguish for Indian citizens," said the group head of Adani's legal team, Jatin Jalundhwala.
"Clearly, the report and its unsubstantiated contents were designed to have a deleterious effect on the share values of Adani Group companies as Hindenburg Research, by their own admission, is positioned to benefit from a slide in Adani shares."
On Thursday, Hindenburg responded to Adani's comments, saying the firm had not addressed "a single substantive issue we had raised".
It also said it stood by its report and would "welcome" legal action, as any claim against it would be "meritless".
The group's flagship firm, Adani Enterprises, is scheduled to begin selling its shares to the public on Friday.