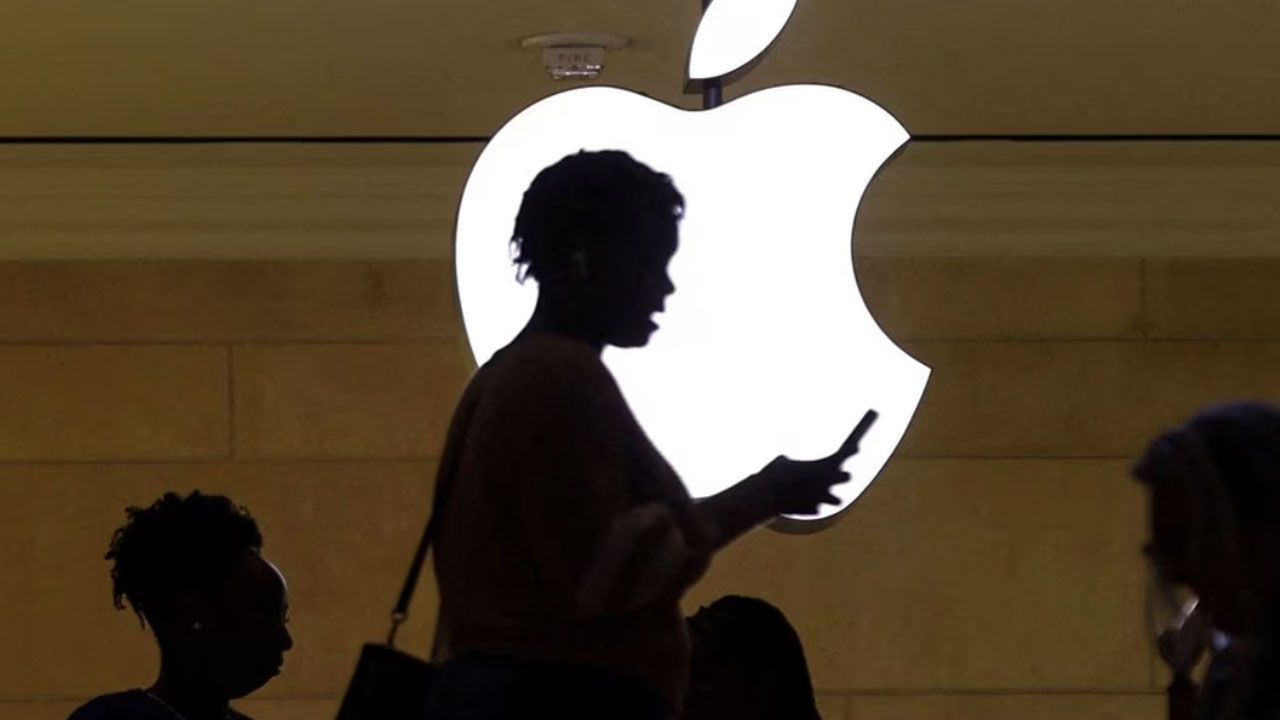 [Source: Reuters]
Apple said it has entered a multi-billion-dollar deal with chipmaker Broadcom Inc (AVGO.O) to use chips made in the United States.
Under the multi-year deal, Broadcom will develop 5G radio frequency components with Apple that will be designed and built in several U.S. facilities, including Fort Collins, Colorado, where Broadcom has a major factory, Apple said.
Broadcom was up 2.2% after the announcement, hitting a record high. The chipmaker is already a major supplier of wireless components to Apple, with about one-fifth of its revenue coming from the iPhone maker in its two most recent fiscal years.
Article continues after advertisement
Apple has been steadily diversifying its supply chains, building more products in India and Vietnam and saying that it will source chips from a new Taiwan Semiconductor Manufacturing Co (2330. TW) plant under construction in Arizona.
The two companies did not disclose the size of the deal, with Broadcom saying only that the new agreements require it to allocate Apple "sufficient manufacturing capacity and other resources to make these products."
Broadcom and Apple previously had a three-year, $15 billion agreement that Bernstein analyst Stacy Rasgon said was set to expire in June. He said the development was positive for Broadcom, despite the fact that the two firms did not give a time frame for how long the work will last.
Apple said it will tap Broadcom for what are known as film bulk acoustic resonator (FBAR) chips. The FBAR chips are part of a radio-frequency system that helps iPhones and other Apple devices connect to mobile data networks.
Apple said it currently supports more than 1,100 jobs in Broadcom's Fort Collins FBAR filter manufacturing facility.