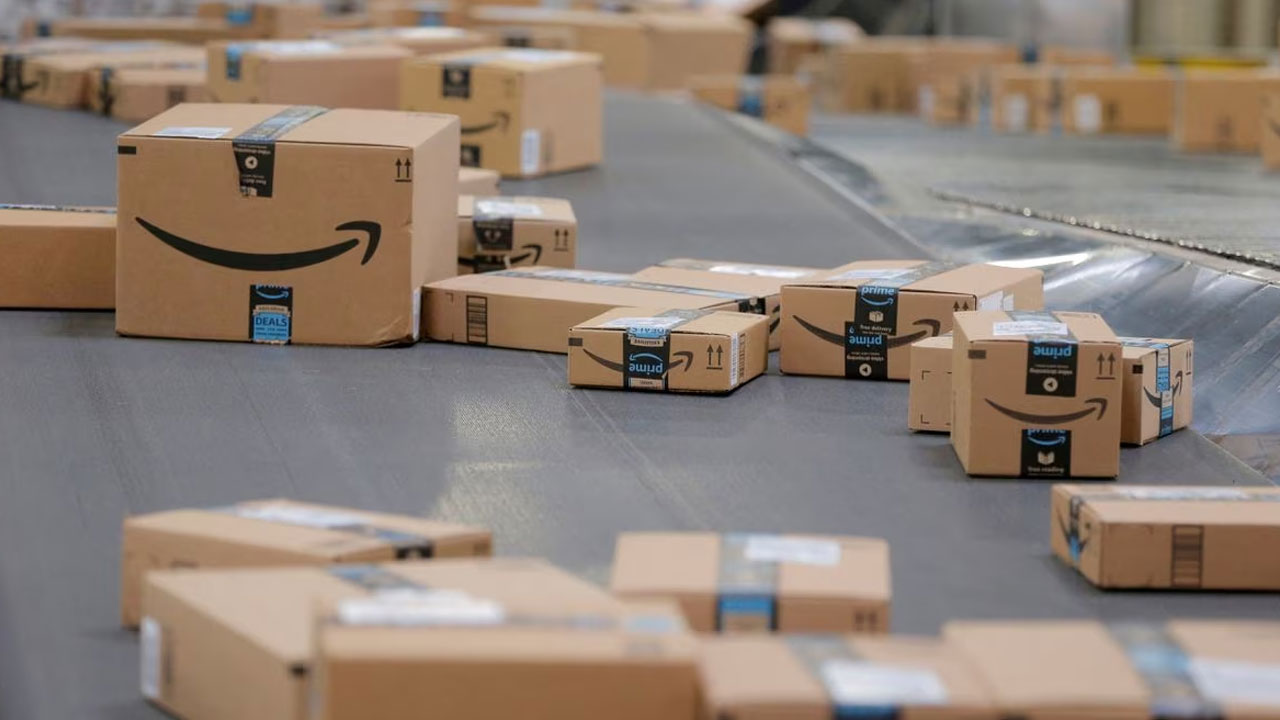 [Source: Reuters]
Amazon.com Inc (AMZN.O) on Thursday said its operating profit could fall to zero in the current quarter as savings from layoffs do not make up for the financial impact of consumers and cloud customers clamping down on spending.
And even while Amazon's holiday revenue beat Wall Street's expectations, the company expects sales growth in its long lucrative cloud to slow for the next few quarters, its chief financial officer told reporters.
Shares fell 2% in after-hours trade, after they had gained 7% before the market's close Thursday.
Article continues after advertisement
Facing high inflation and an uncertain economy, Amazon has aimed to slash costs across its vast array of businesses.
Last month, the online retailer said more than 18,000 employees particularly in its commerce and human resources divisions would lose their jobs. It booked a $640 million severance charge in the fourth quarter, CFO Brian Olsavsky told reporters.
Amazon likewise has scaled back or shut down entire services like its virtual primary care offering for employers. It took another $720 million charge from closing or impairing assets of some grocery stores, among other items, despite Amazon's long-running bet on supermarkets for revenue growth.
Despite aggressive cost-cutting, Amazon forecast it would earn between $0 and $4 billion in operating income this quarter, compared with $3.7 billion in the same period a year prior and $4.04 billion that analysts were expecting, according to research firm FactSet.