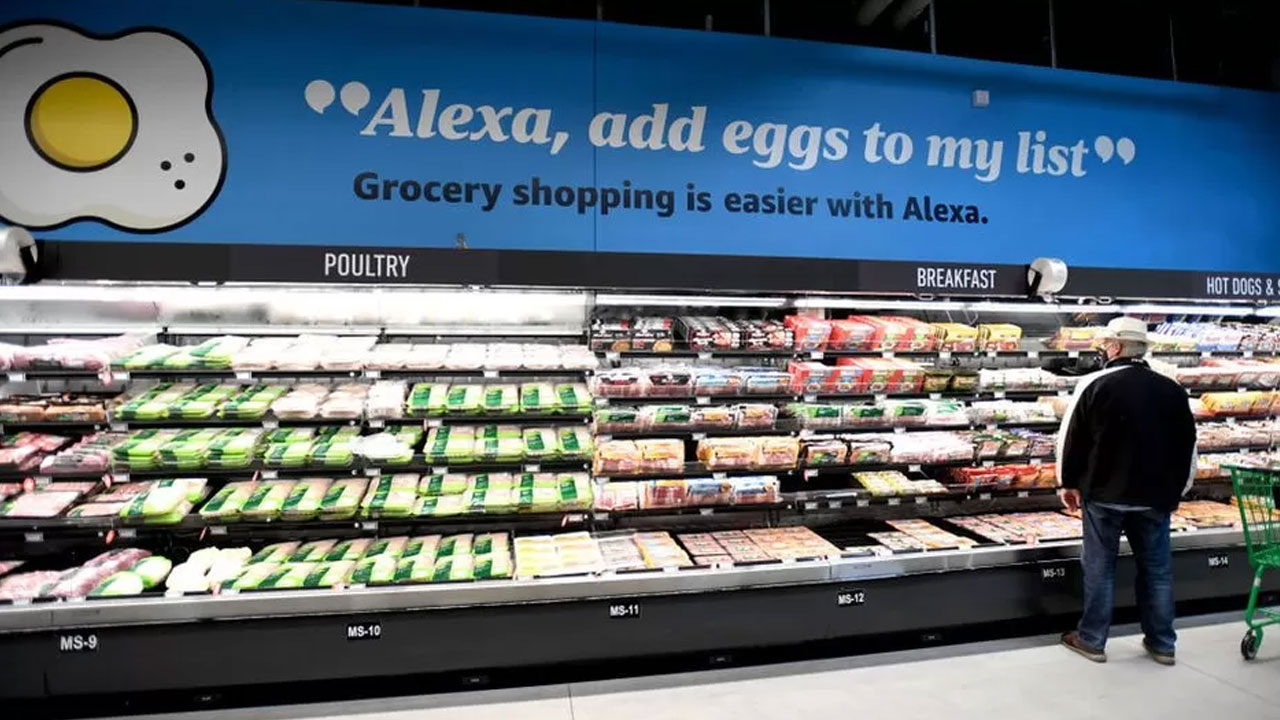 [Source: BBC]
Amazon aims to shed more than 18,000 roles as it cuts costs, the technology giant's boss says.
Affected workers will be informed from 18 January, according to the company's chief executive in a note to staff.
The cuts amount to around six percent of the firm's roughly 300,000-strong corporate workforce.
Article continues after advertisement
In November, Amazon said it was starting a round of layoffs but did not give a figure of how many jobs it would cut.