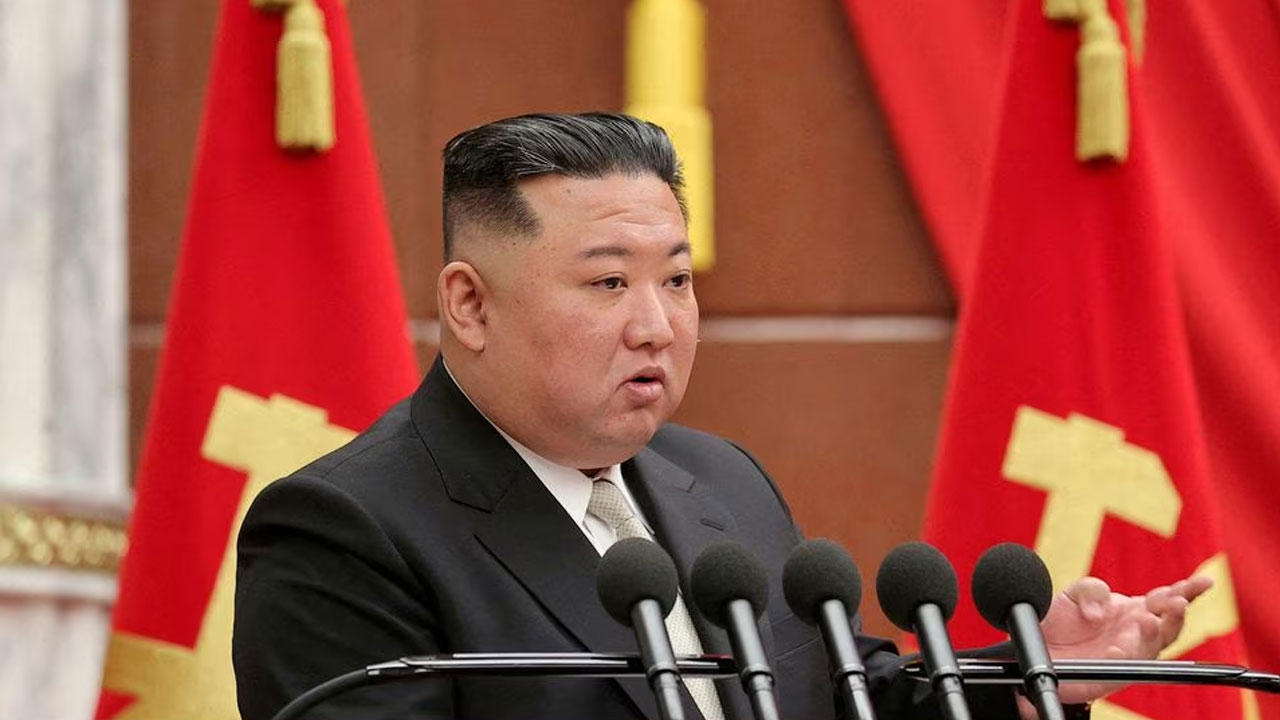 [Source: Reuters]
North Korea unveiled new, smaller nuclear warheads.
Leader Kim Jong Un called for scaling up the production of weapons-grade nuclear material to expand the country's arsenal, state media KCNA said.
KCNA released photos of the warheads, dubbed Hwasan-31, during Kim's visit to the Nuclear Weapons Institute, where he inspected new tactical nuclear weapons and technology for mounting warheads on ballistic missiles, as well as nuclear counterattack operation plans.
Article continues after advertisement
Experts say the images could indicate progress in miniaturising warheads that are powerful yet small enough to mount on intercontinental ballistic missiles capable of striking the U.S.
"It has something more powerful in a smaller space. … That's worrisome," said Kune Y.Suh, professor emeritus of nuclear engineering at Seoul National University, comparing the new warheads to the 2016 version.
George William Herbert, an adjunct professor at the Middlebury Institute of International Studies' Center for Nonproliferation Studies, said the photos showed "a significant size improvement over prior North Korean nuclear weapons, and possibly design advance."