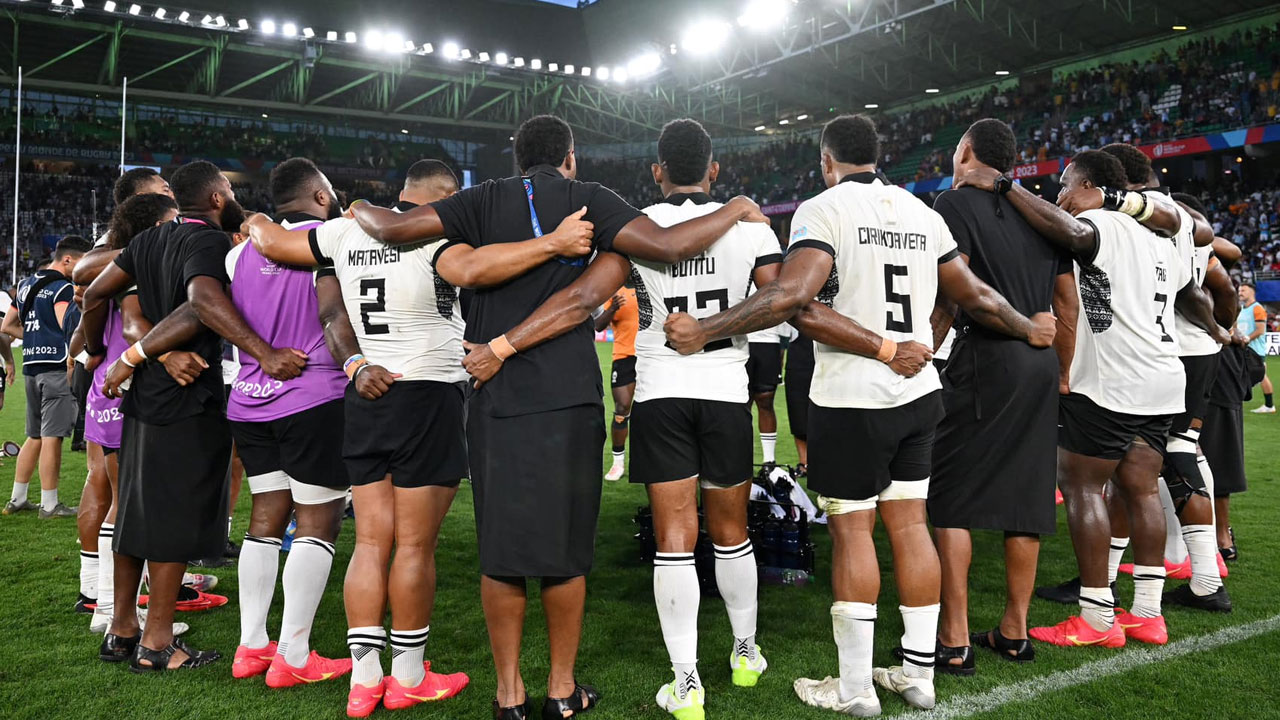 [Source: Fiji Rugby/Facebook]
Former national rugby captain Greg Smith believes there are numerous factors that have helped shape the Fiji Water Flying Fijians.
There have been a lot of talks about Fiji's recent impressive victories over England in a warm-up match and Australia in their second Rugby World Cup pool match.
Smith, who played as a hooker for Fiji in his 44-year international career, says the investment of time and money into the development of rugby players in Fiji is steering the national side in a direction we've long sought for.
Article continues after advertisement
"The emergence of the Drua team, the emergence of professional players in Europe, experiencing what they're and bringing that back to the team, the hard work that has been done on the ground that not a lot of people see, I think those are the things that are different for us. Previously there was a team that was brought together from parts of the world but now there's a system, and it is clearly producing results."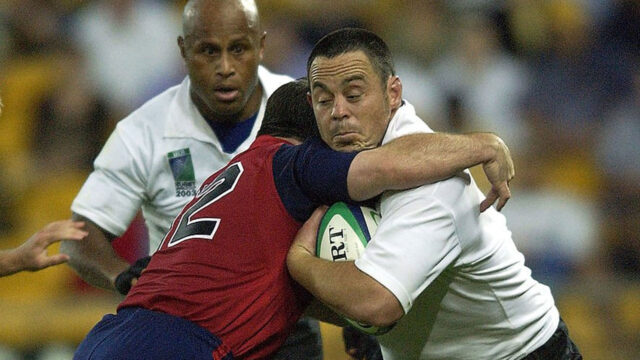 Greg Smith [with ball] played as a hooker for Fiji in his 44-year international career
Smith praised coach Simon Raiwalui's method of reconnecting the team with their roots during their build-up to the world cup.
During their time playing years, Smith says they often discussed the importance of understanding why and for whom they play.
Smith adds this is a powerful motivating factor that is setting the current squad apart from previous national teams.
The Flying Fijians are on a bye this week and will face Georgia in its third pool match next Sunday at 3:45am.