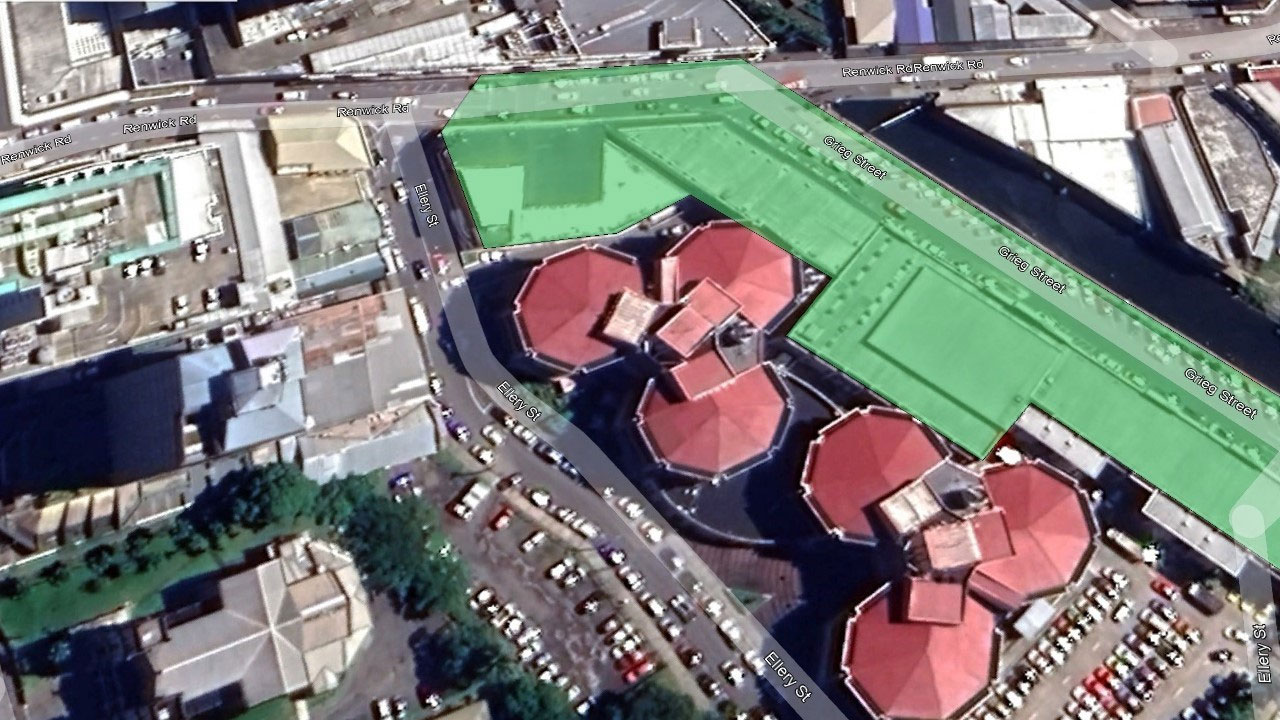 [Source: WAF/Facebook]
A smoke test exercise will be carried out at the Pratt Wastewater Pump Station catchment in Suva next month.
The Water Authority of Fiji says it will be carrying out an inflow and infiltration study of the sewer reticulation system.
According to WAF, the smoke test involves forcing smoke-filled air through a sewer line to identify the source of the problem.
Article continues after advertisement
It says the exercise will lead to the increased capacity of the existing wastewater network in the Suva Central Business District by reducing inflow and infiltration, reducing overflow during rainy weather, and increasing the overall efficiency of the wastewater network