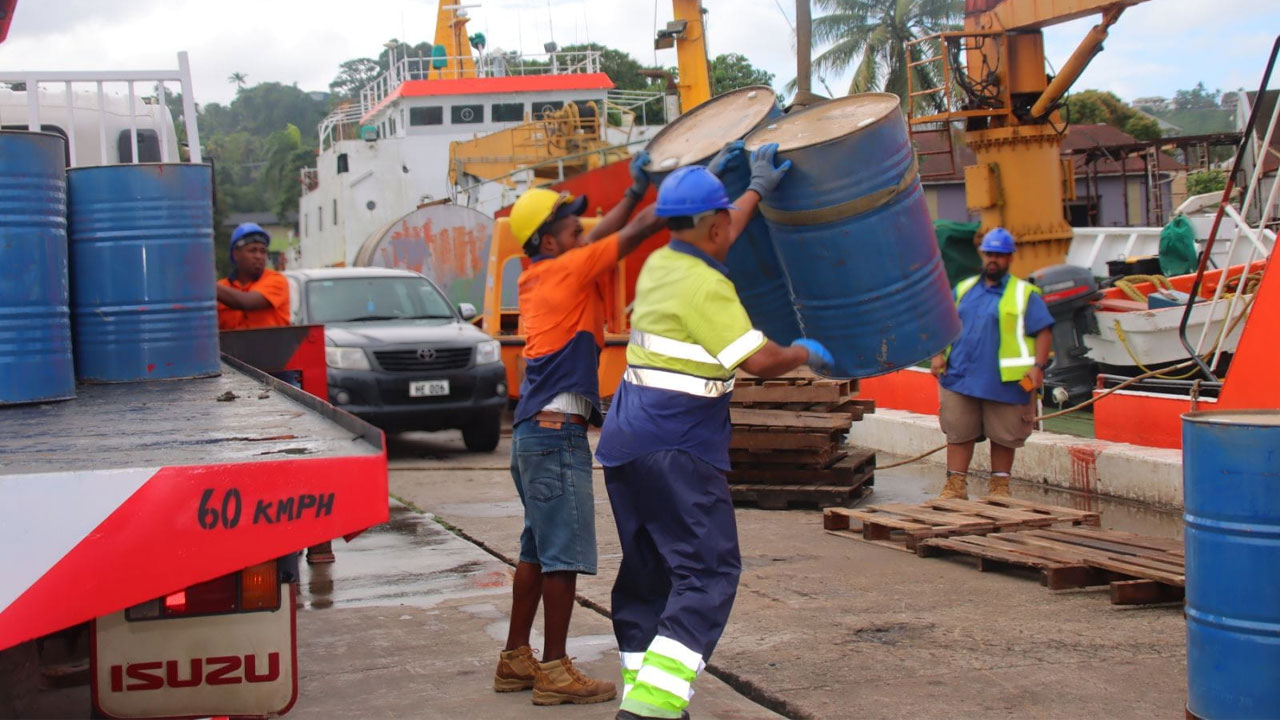 [Source: Water Authority of Fiji/ Facebook]
The Ministry of Infrastructure is now targeting apprenticeships and trainee graduates to meet job demand.
With a staggering 140 employees leaving the Water Authority of Fiji in the past 12 months, leading to gaps in expertise, Minister Ro Filipe Tuisawau says as a government they need to have strategic plans in place to retain staff.
He says they are working closely with the Ministry of Civil Service and the Ministry of Education on developing a comprehensive human resource plan in this regard.
Article continues after advertisement
"So that will include the training needs analysis, what types of areas need to be upskilled, or where training needs to be focused, where there are skills gaps, and how the education system needs to be geared towards that."
Ro Filipe adds that at the upcoming National Economic Summit, they will also be looking at technical and trade area needs.