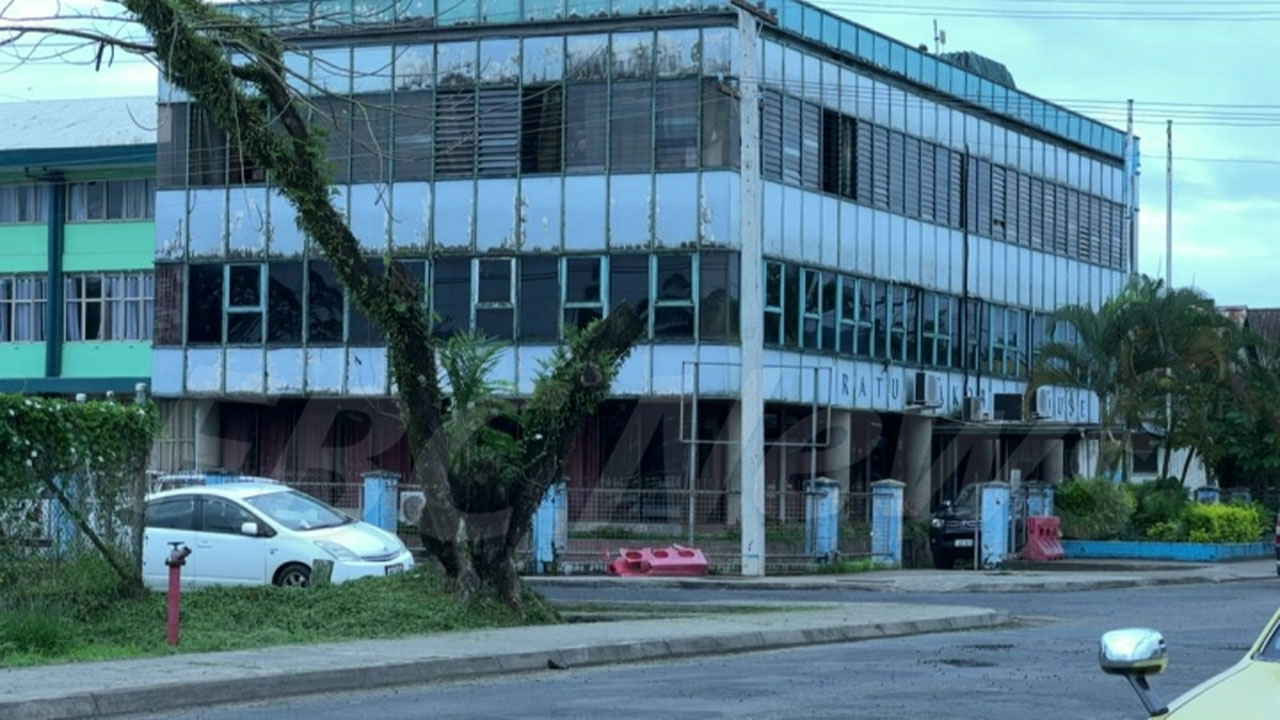 The Tailevu Holdings Company PTE Limited will be working on the maintenance of its three buildings in Nausori.
Chair Malakai Naiyaga says this is one of the projects that generate income to the Tailevu Provincial Council business arm.
The three buildings include the Ratu Cakobau House, Tailevu House, and the River House.
Article continues after advertisement
"This year the plan is to commence redevelopment of our flagship building the Ratu Cakobau House. That is in plan, we are hoping that by the second quarter of this year, all preparations will be underway and we will begin the redevelopment of Ratu Cakobau House."
The maintenance will begin at the Ratu Cakobau House and will cost over $2 million.