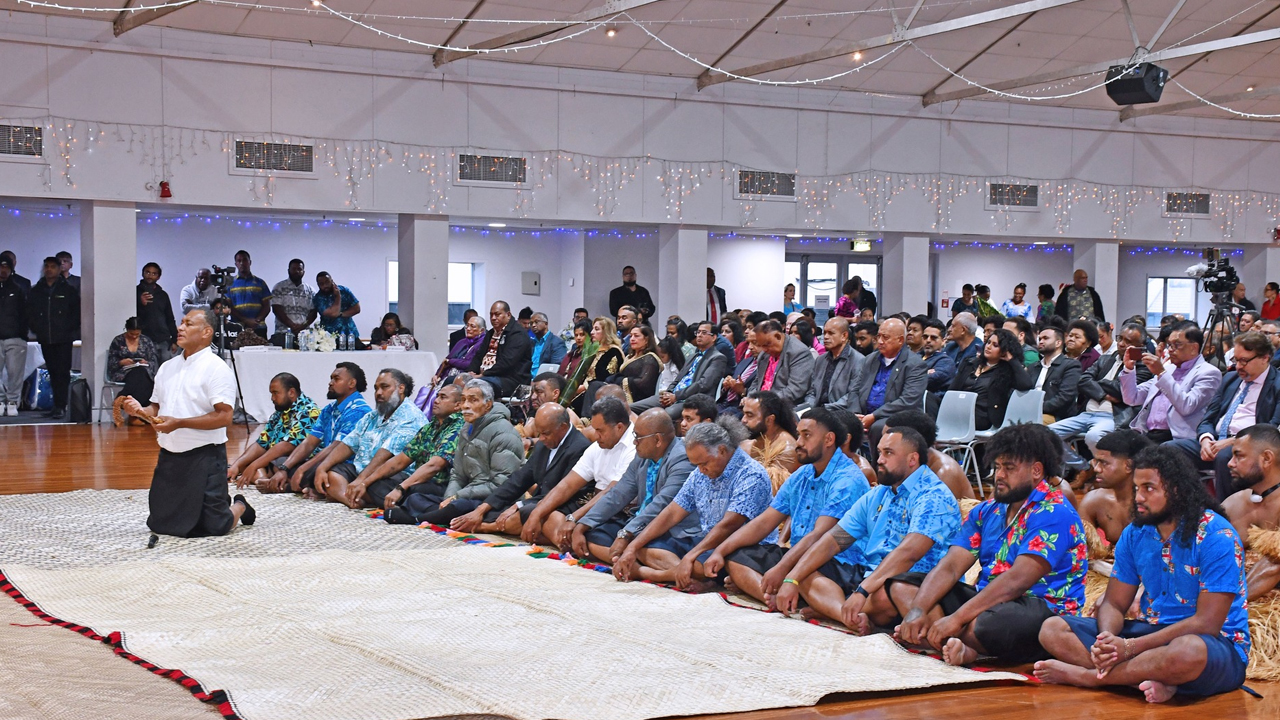 Fiji is exploring ways to grow its share of profits in its two-way trade with New Zealand, which is valued at $1.17 billion.
This was said by Prime Minister Sitiveni Rabuka during a reception hosted by the New Zealand Fiji Business Council and stakeholders in Auckland last night.
"It's very important for Fiji to be in New Zealand and for me to come and talk to the government and the business people in New Zealand. The private sector is the engine room of any economy."
Article continues after advertisement
Rabuka says Fiji has always shared good trade relations with New Zealand, and his visit aims to solidify this relationship.
New Zealand Fiji Business Council President Chandra Sen says the Prime Minister's visit can help boost trade between the two countries.
"For Fiji, New Zealand is one of its biggest markets. Fiji is one of our biggest markets in the Pacific. It's one of our top 20 markets in the world, the biggest by far in the Pacific, but in Fiji's case, what they sell to us is some 60 odd million in the US to five million odd people, so 13 dollars per capita, so on a per capita basis, New Zealand is one of Fiji's biggest buyers of goods."
Sen says Rabuka has committed to furthering trade opportunities between New Zealand and Fiji through policies and frameworks within which businesses will have to operate.