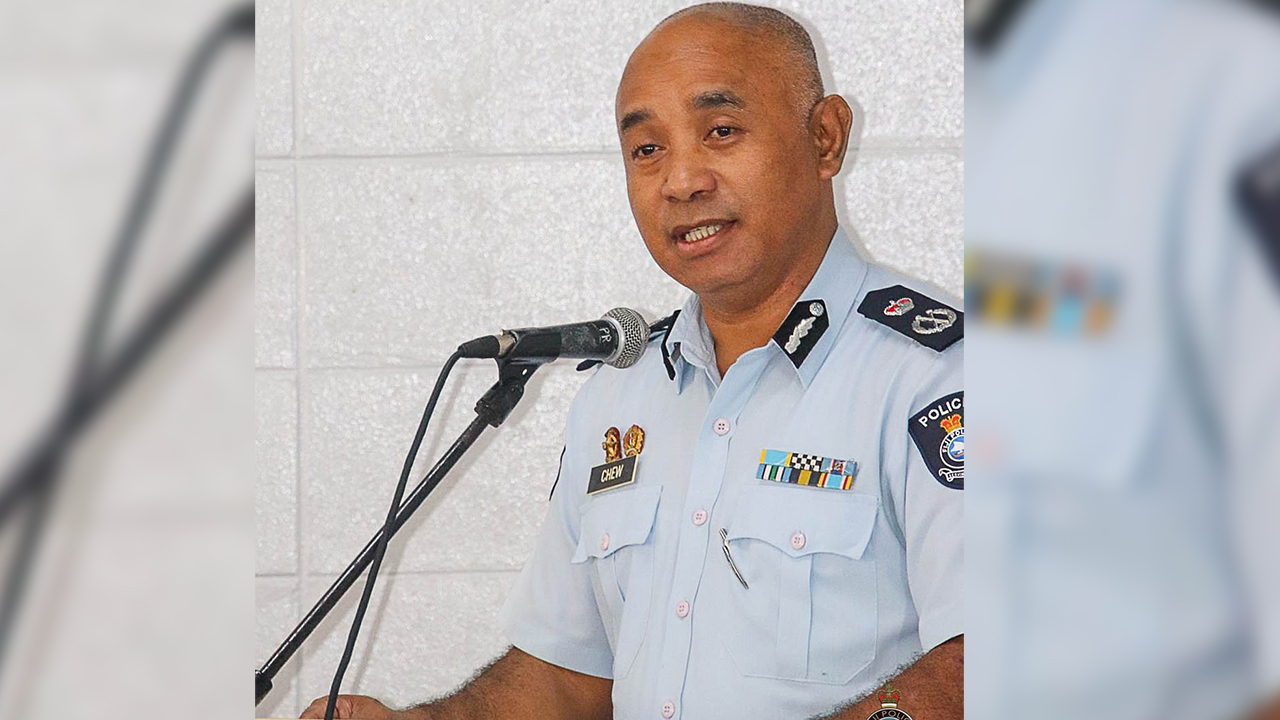 Acting Commissioner of Police Juki Fong Chew says regular feedback from the force and informing complainants of their efforts will mean a lot to Fijians.
He says not all complaints end up in court, however providing feedback is crucial.
ACP Chew says a lot of resources are injected into every investigation, whether it be a minor or serious case.
Article continues after advertisement
He says every case has its own challenges and merits, but there is one common denominator, and that is the complainant.
Chew says at the end of the day, we are here to ensure the complainant is satisfied with the actions taken with their reports.
Meanwhile, 38 police officers from the five policing divisions are currently attending the one-month Investigators Course Level 2 to enhance their reporting and investigation skills.