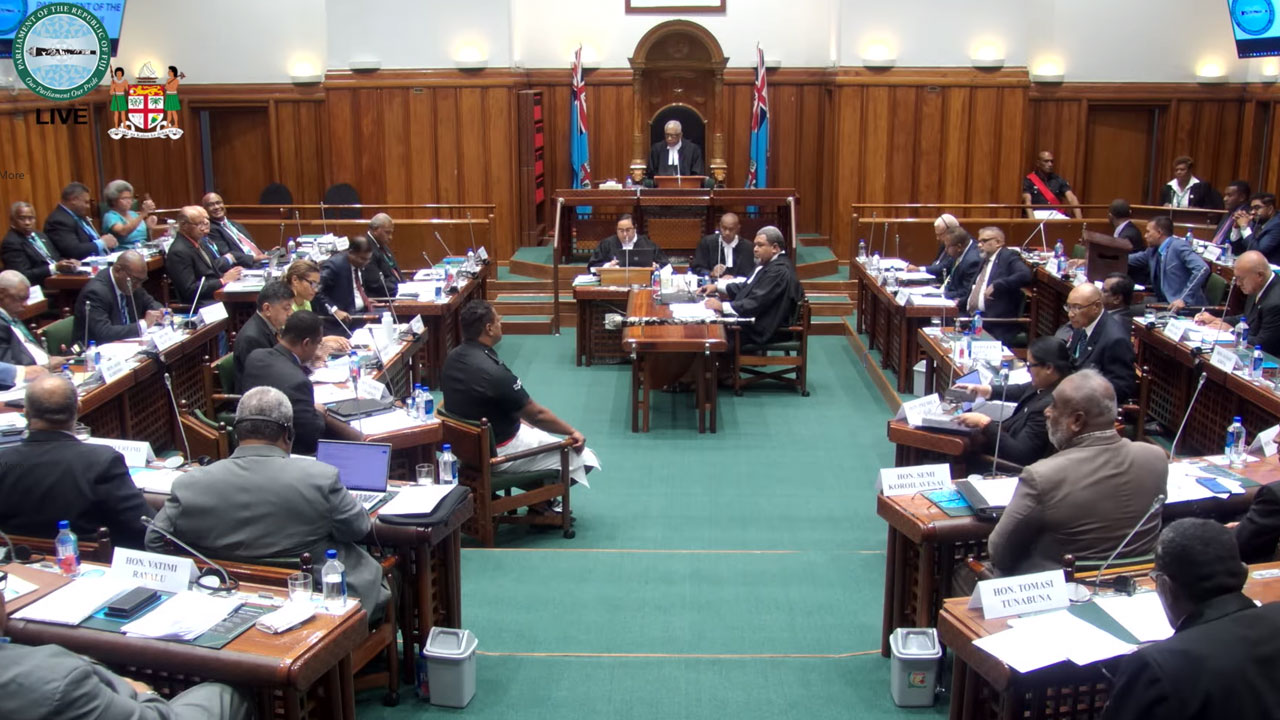 [Source: Fiji Government / Facebook]
Minister of Women, Children, and Poverty Alleviation Lynda Tabuya says her speech in parliament may have been misinterpreted.
Earlier today, FijiFirst Member of Parliament Viliame Naupoto hot out at Tabuya for asking for evidence in relation to the raping of Indo-Fijian women during the 1987 coup.
Tabuya had in Parliament asked Opposition MP Premila Kumar to provide evidence of Indo-Fijian women getting raped during the 1987 coup.
Article continues after advertisement
FijiFirst MP Mosese Bulitavu also pointed out that Tabuya should correct her statement in responding to Premila Kumar's to stop sowing seeds of fear.
He says the Fiji Women's Crisis Center Coordinator is on record that complaints were received.
Tabuya says she fully recognizes the seriousness of this issue, and the impact it has on individuals, families, and communities.
The Minister says she is committed to confronting the issue of gender-based violence in our country.
She says she also understands the struggle of survivors of such violence, as well as the cultural and institutional difficulties they encounter in reporting and navigating the justice system.
Tabuya says in order to make meaningful progress, there is a need to have a thorough understanding of data related to gender-based violence.
The Ministry states that their approach is to strengthen survivor-centred approaches, which prioritize the needs, rights and experiences of survivors, and work towards ending violence against all women and girls in Fiji.