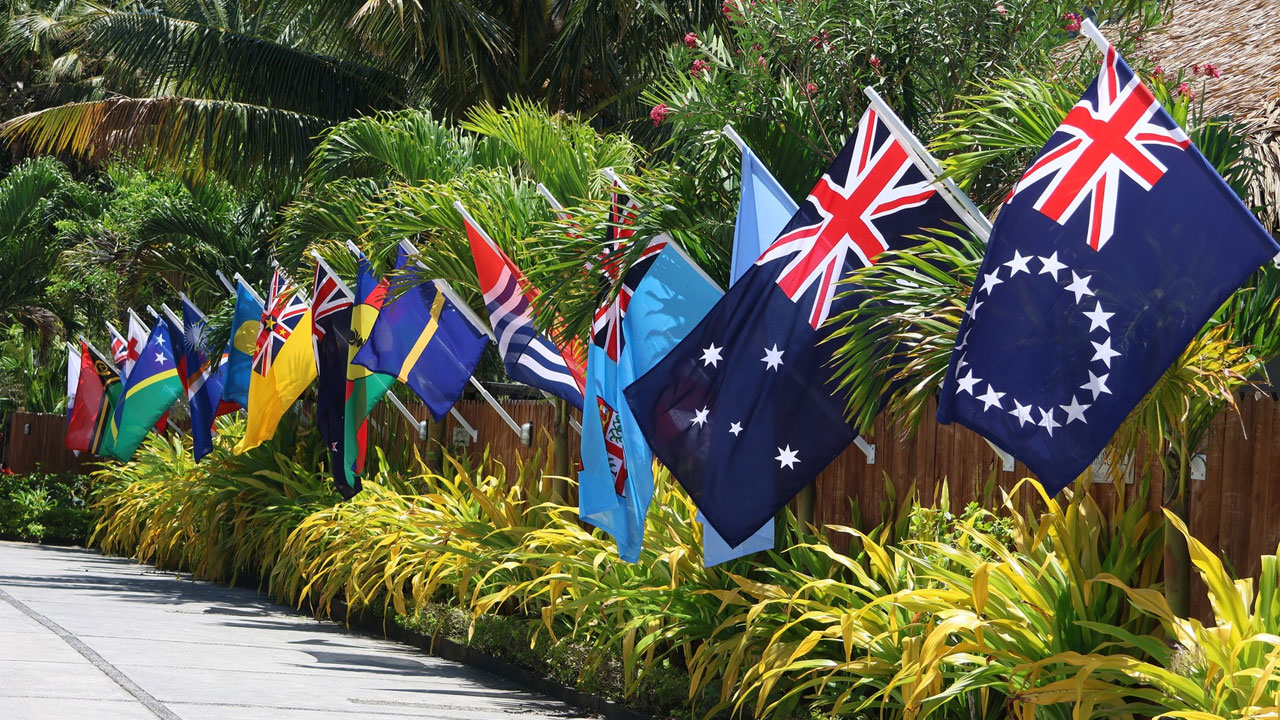 Regional leaders are serious about their commitment to addressing corruption in the region.
The Pacific Islands Forum's Teieniwa Vision, which Fiji committed to in 2020, recognizes that progress and aspirations for a peaceful, harmonious, and prosperous Pacific cannot be realized unless corruption is addressed.
Mark Brown, the Chair of the Pacific Islands Forum, recently announced that leaders in the region have solidified their commitment to eradicating corruption.
Article continues after advertisement
"On that particular one, the leaders noted the update on the Teieniwa vision, including the proposal to establish a task force to oversee its implementation. And we commended Kiribati for its continued leadership on anti-corruption efforts in the Pacific."
Originating in Kiribati in February 2020, the Teieniwa Vision serves as a guiding framework for the region's fight against corruption.
The proposed task force is poised to play a crucial role in translating these commitments into tangible policies.
A significant stride in the battle against corruption is reflected in the fact that 14 Pacific Island countries have acceded to the United Nations Convention against Corruption.
This multilateral commitment underscores a collective determination to foster transparent and accountable governance.