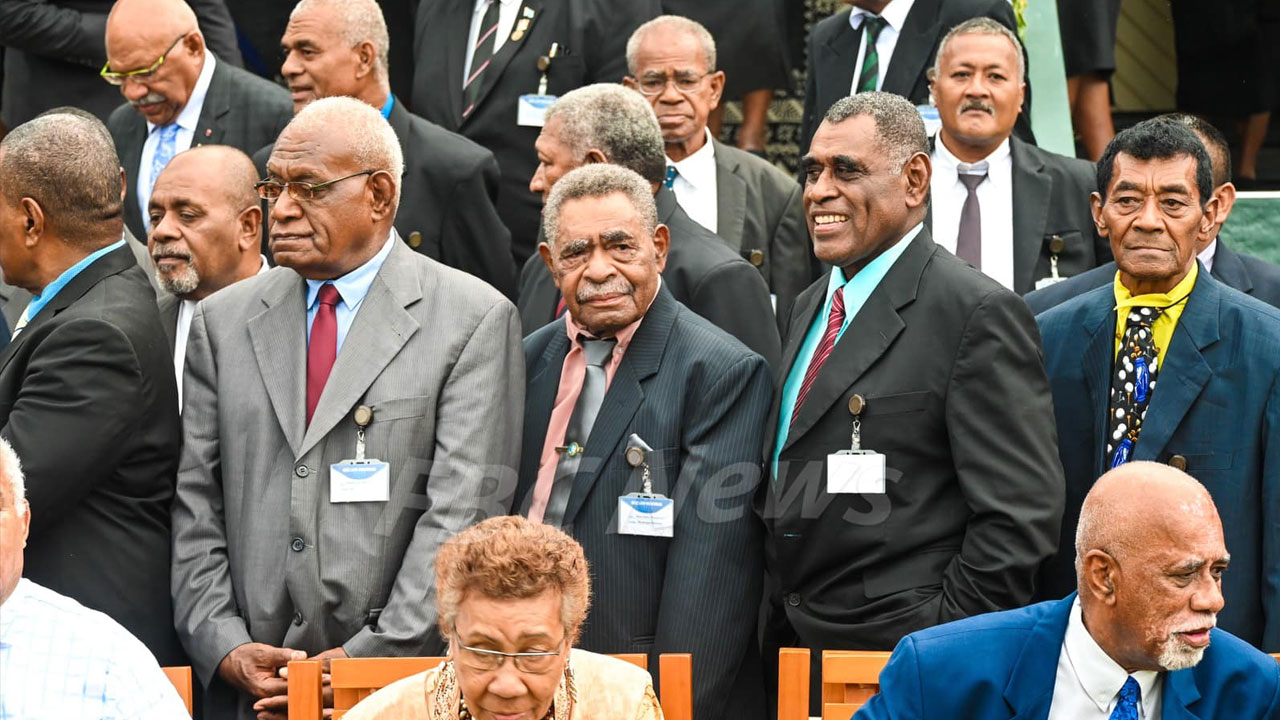 The $200 monthly allowance once approved by cabinet will be received by over 600 confirmed tribal leaders across Fiji.
I-Taukei Affairs Minister, Ifereimi Vasu says there is a growing need for financial assistance for these leaders.
He adds this will assist in carrying out their responsibilities effectively.
Article continues after advertisement
"This one is because of the difficulties that they are currently facing. The Liuliu ni Yavusa is also, in terms of his responsibilities for the vanua and the village. We have seen the need for us to assist them for the time being."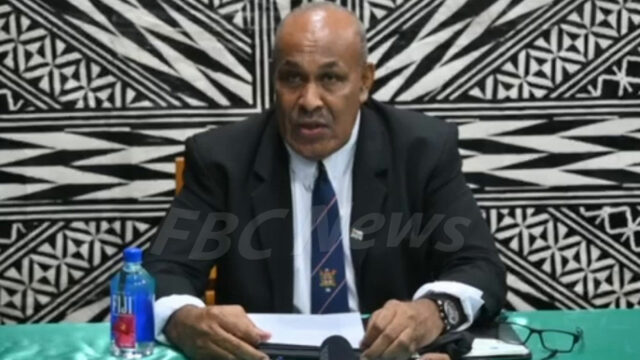 I-Taukei Affairs Minister, Ifereimi Vasu.
The endorsement of the $200 monthly allowance by the Great Council of Chiefs marks a significant step towards its implementation.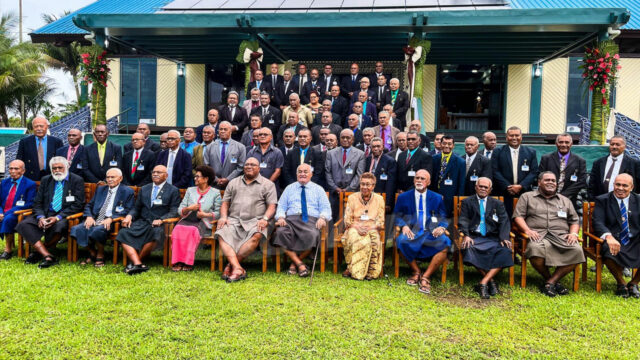 There are a total of 1375 liuliu-ni-yavusa positions, out of which 643 have been officially confirmed and traditionally installed as of now.