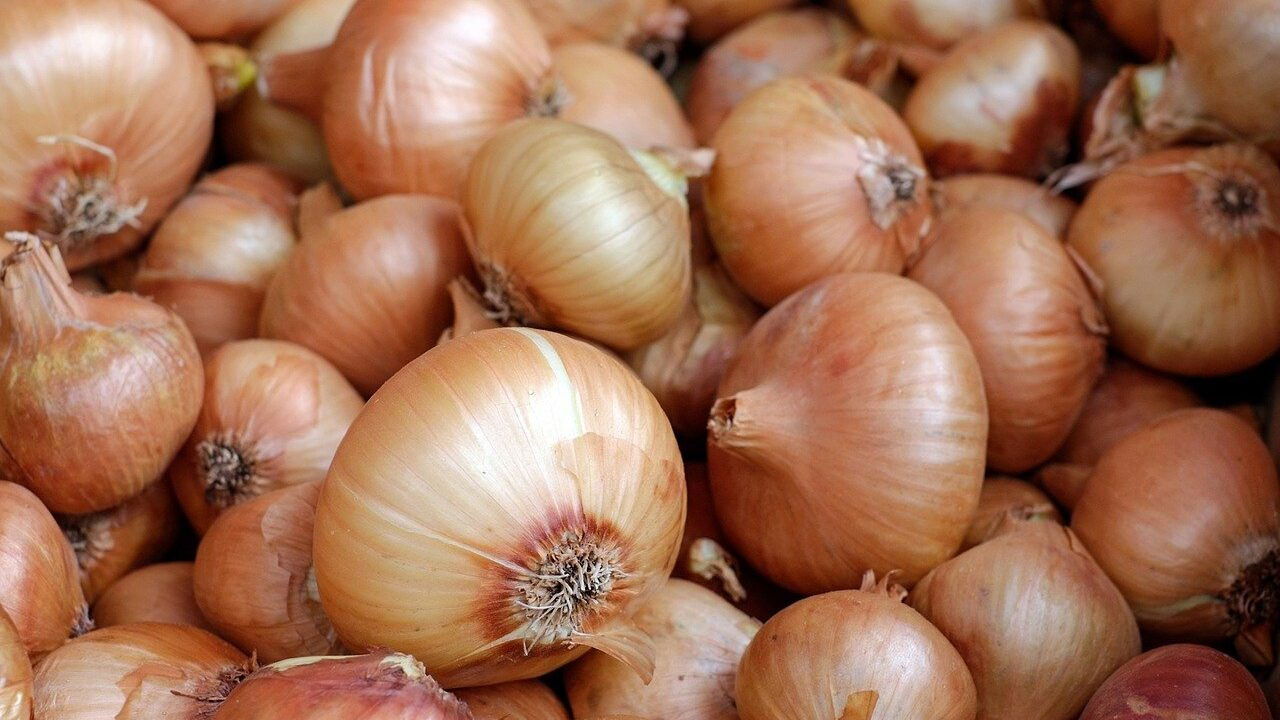 [File Photo]
Minister for External Trade and Co-operatives, Manoa Kamikamica says due to a challenging growing season in New Zealand, supermarkets in Fiji have consequently experienced a shortage of supply of onions.
Kamikamica says due to unfavorable weather conditions, this supply chain disruption has resulted in a hike in onion price, costing nearly $2 more for the same period a year ago.
He adds a recent product and market analysis by the Fijian Competition and Consumer Commission reveals there is a significant price hike for onions.
Article continues after advertisement
Kamikamica says after assessing the market, the Consumer Council of Fiji has also stated that this transitory issue will be normalized in a few weeks.
He says it is important to acknowledge that the prices of basic food items are regulated by sections 44 and 51 of the FCCC Act 2010 and the Fijian Competition and Consumer Commission (Price Control) (Food Item Prices) Order 2021.
The Minister says since September 2022, New Zealand has announced a continuous increase in the cost of food products, compounded by a high demand for fruits and agricultural goods alongside the influence of unfavorable weather conditions.
He says the Ministry is taking all proactive measures to mitigate the impact felt by consumers and is collaborating with the FCCC and the Council to ensure traders do not violate the consumer protection provisions outlined in the FCCC Act of 2010, especially in regards to overcharging.