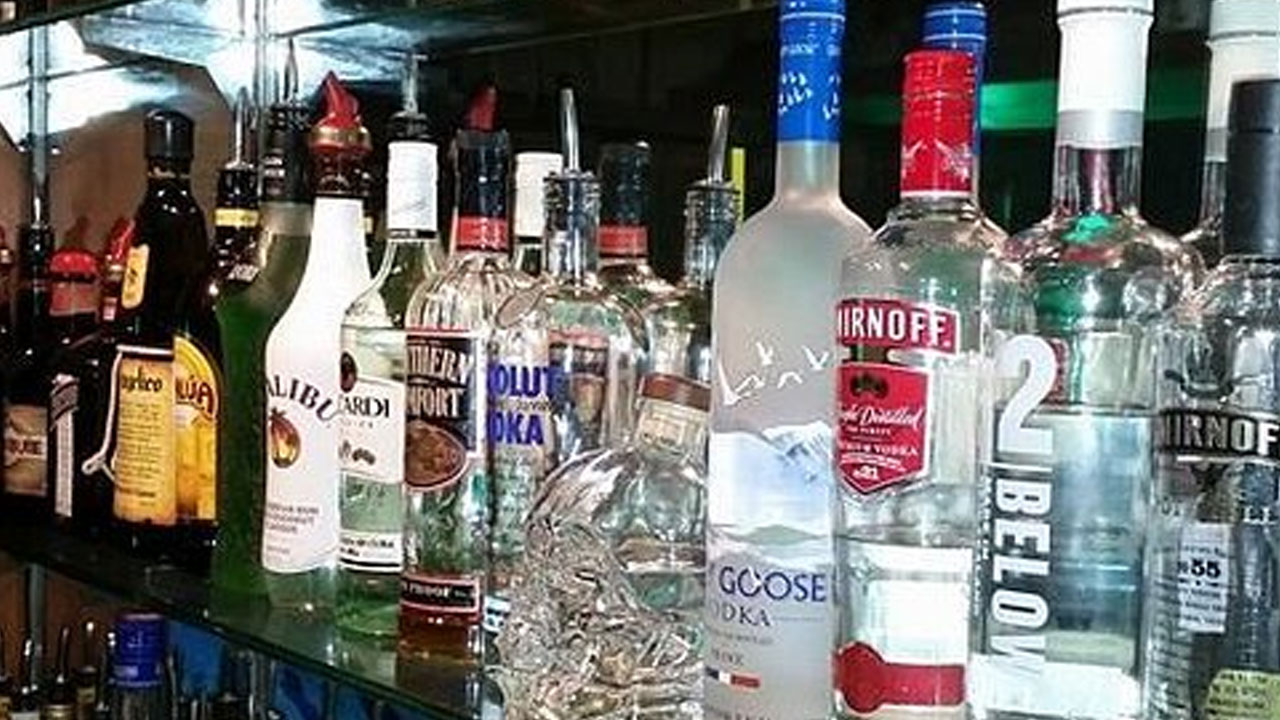 Cabinet has approved the Liquor (Amendment) Bill 2023.
The Bill will be tabled in the next Sitting of Parliament which will be from June 12th to the 16th.
The Bill is the outcome of extensive public and community consultations on the review of the opening hours of nightclubs and the permitted hours during which liquor can be sold.
Article continues after advertisement
Cabinet has also authorised the review of the Liquor Act at its meeting held on April 11th.
The Bill proposes to remove "Special Zones" from the Liquor Act.