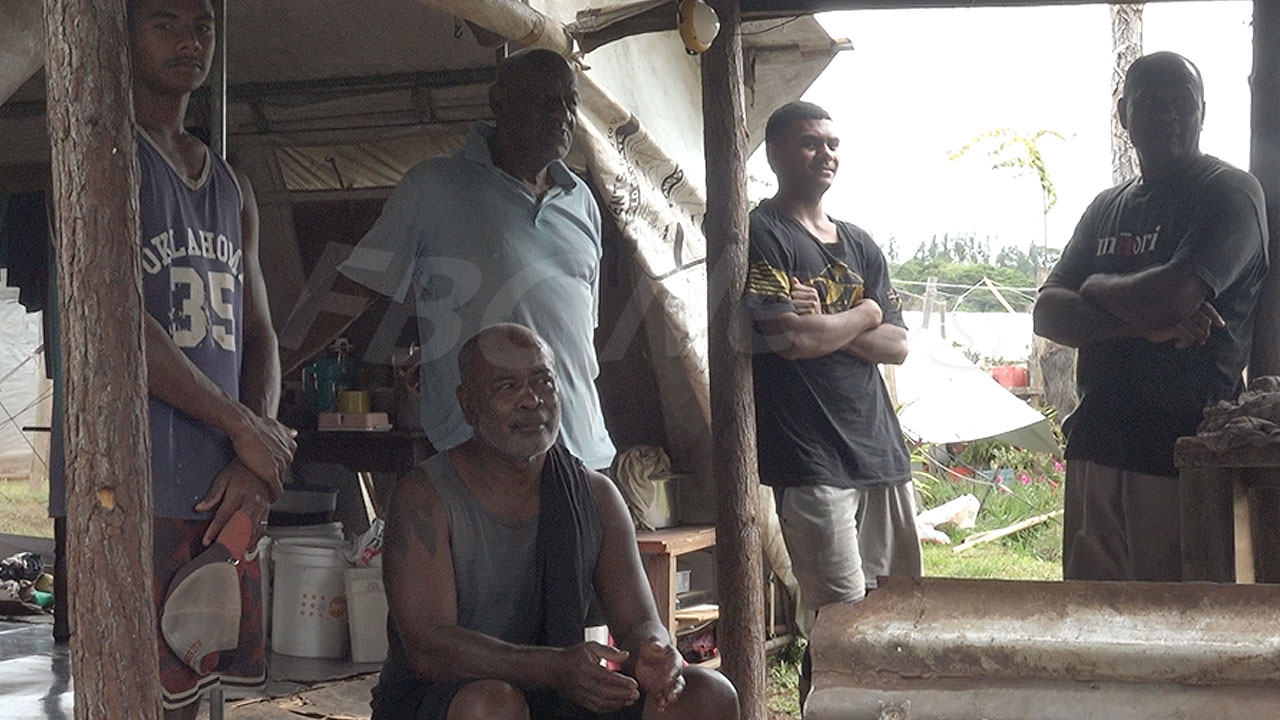 The displaced villagers of Nabavatu in Dreketi, Macuata, have expressed disappointment over the extension of time for their relocation to a new village site.
Village Elder, Jone Bularawa claims that despite the government's numerous assurances that the shift will be carried out soon, they have not seen any progress.
Bularawa says they continue to cry in despair, pleading for improved living conditions.
Article continues after advertisement
"The tents continue to deteriorate, its floor have started to break. The government has seen it, but they have not done anything about it. We have been crying for help, but after almost three years … our plea has fallen on deaf ears."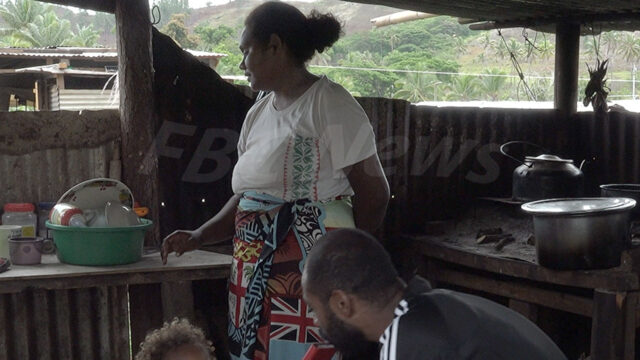 Bularawa emphasizes the government should consider it a matter of urgency, especially considering the health risks it poses to the villagers.
"We do not ask for anything else, but to be relocated to another place considering the living conditions in these tents … the heat is unbearable. A few of our elders have passed away in these tents … both men and women, due to the uncertain environment."
About 300 villagers have been living in tents for almost three years after their old village site was declared uninhabitable due to a landslide during Tropical Cyclone Ana in 2021.
In response to the plight, Divisional Commissioner Northern Uraia Rainima says they will be arranging for new equipment to assist the villagers in their temporary residence while they await relocation.
Rainima also urges the villagers to cooperate with the government, as there are many processes to follow, but assures them that the village will be properly rehabilitated.