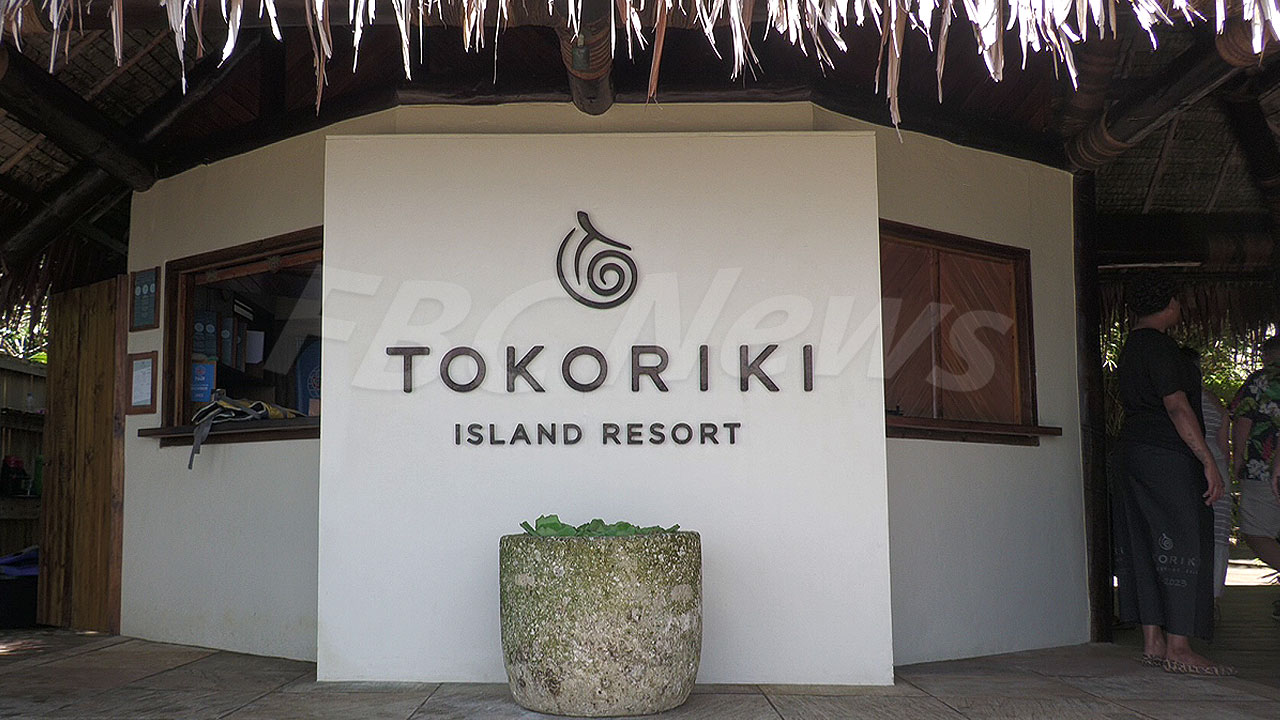 Minister for Tourism, Viliame Gavoka has praised the contributions made by Tokoriki Island Resort over the years.
Speaking at the 28th Anniversary Celebration, Gavoka acknowledged the unwavering commitment of the resort owners towards the tourism industry.
Gavoka describes the 5-star resort as a shining gem within Fiji's tourism landscape.
Article continues after advertisement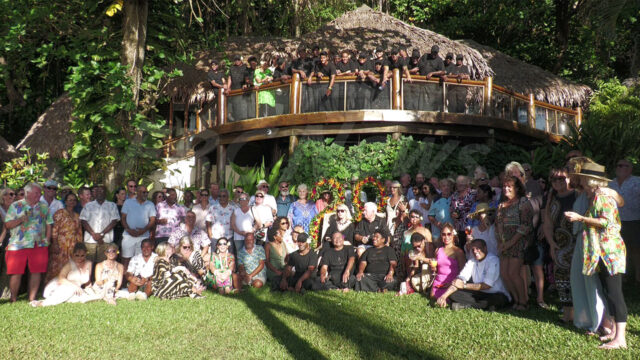 He says the resort is truly iconic and has earned a multitude of globally acclaimed awards.
"They have a very strong relationship with the landowners of this island, people of Yanuya. So, if there is a model, we want to emulate in Fiji Tokoriki would be one."
One of the longest-serving staff members of the resort, Mosese Wainiravu, says the resort has been instrumental in providing employment opportunities to the villagers, thereby contributing to the economic prosperity of the region.