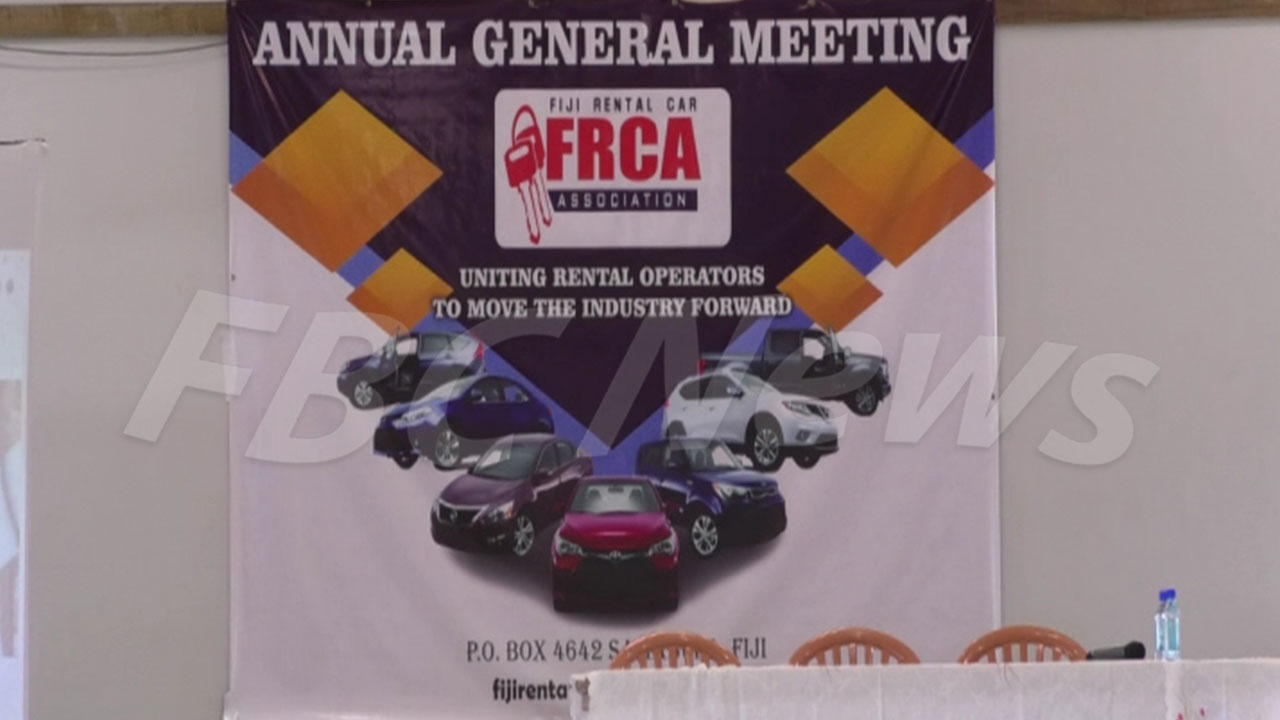 The Fiji Rental Car Association claims that millions of dollars are lost annually to illegal operators.
The Association hosted its annual general meeting today and has asked the government to intervene.
Association President Shalit Kumar says their members are having to pay taxes and operating licenses, but it's the illegal operators who are benefiting.
Article continues after advertisement
The Association says the issue of illegal operators, if not addressed, will see millions of dollars disappear into thin air.
"If you are talking about a thousand private cars, they give them away for cheap. If it's given for $50 a day, we're talking about $18 million in black money, unaccounted money, in a year. Now that's a loss to the economy. That's a loss to the government in terms of taxation."
Kumar says this practice is not fair to those who are abiding by the law and paying taxes.
The issue has been there for many years, and rental car operators are hoping that relevant authorities will come down hard on illegal operators as the industry feels they could contribute a significant amount of cash flow into the economy.