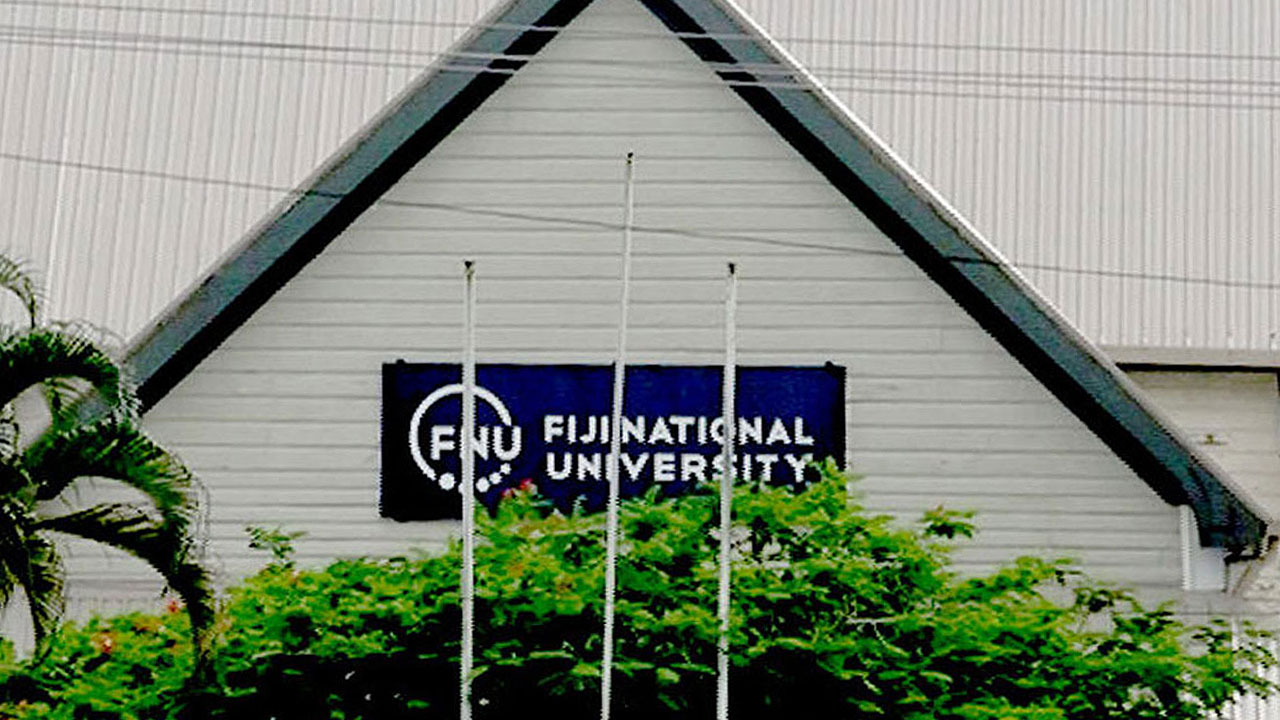 The Fiji National University is addressing the matter regarding its Bachelor's Degree in Veterinary Science and Animal Husbandry program.
Education Minister Aseri Radrodro in parliament yesterday confirmed receiving reports of graduates being unable to secure employment after completing the six-year program
FNU states that the university is undergoing a transition, with the appointment of a new FNU Council last month and the institution will be meeting with the Minister for Agriculture to assist in mitigating some issues, including the management of veterinary services in Fiji.
Article continues after advertisement
FNU has held meetings with the Ministry of Agriculture since 2018, to discuss the registration of graduates.
The FNU believes that one of the key steps as a way forward is to establish the Fiji Veterinary Council, which will consist of appointees from the Agriculture Ministry, FNU, Fiji Veterinary Association, livestock farmers, Biosecurity Authority of Fiji and members of the community.
FNU states that the council will bring all stakeholders under one umbrella to discuss veterinary issues and will be responsible for providing recommendations for veterinary training and registration of vets.