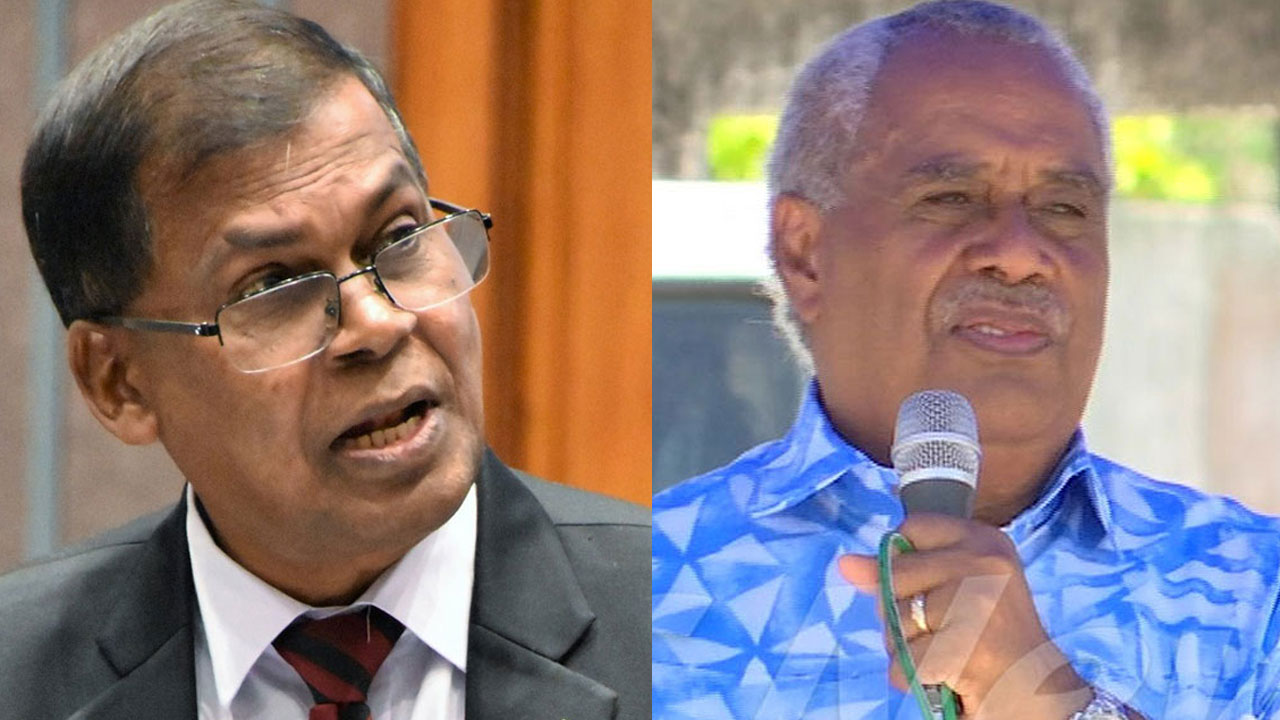 The Ministry of Finance has clarified that the objective of the medium-term fiscal strategy tabled in Parliament last week was to set the broad fiscal parameters that will guide the formulation of the upcoming budget.
Minister for Finance Professor Biman Prasad says this includes debt and deficit targets, broad guidelines for expenditure and revenue policy formulation, and timelines for budget preparations.
This comes as former governor of the Reserve Bank of Fiji and Unity Fiji Party Leader Savenaca Narube criticized the government's Medium Term Fiscal Strategy 2024–2026 for downplaying the cost of living crisis in the country.
Article continues after advertisement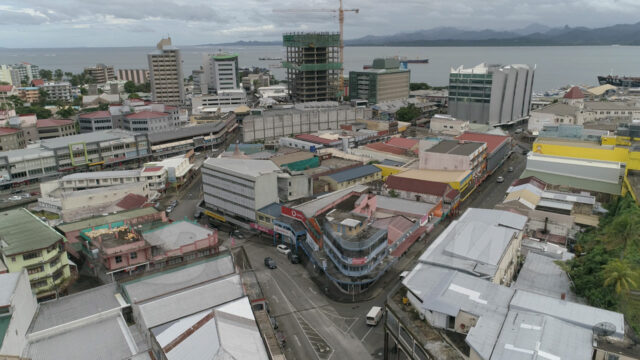 Aerial shot of Suva City. 
Narube had called on the government to take immediate action to address the cost of living rather than just blaming it on the rise in world prices and stating that domestic inflation is low.
While the overriding objective of the fiscal strategy is to bring back fiscal discipline, cut wastage, and ensure a return to fiscal sustainability, the Minister for Finance says there will be a delicate balance between ensuring fiscal sustainability and having the flexibility to manoeuvre fiscal policy.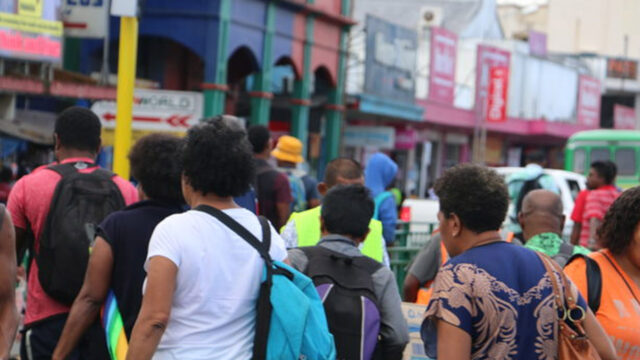 [File Photo]
Prasad says this is to support economic growth and inclusive development while addressing challenges like the cost of living, improving health service delivery, infrastructure improvements, and social justice.
He adds that there will also be a key focus on improving the ease of doing business and supporting a private sector-led economic rejuvenation that can create more jobs and ensure improvements in overall living standards.