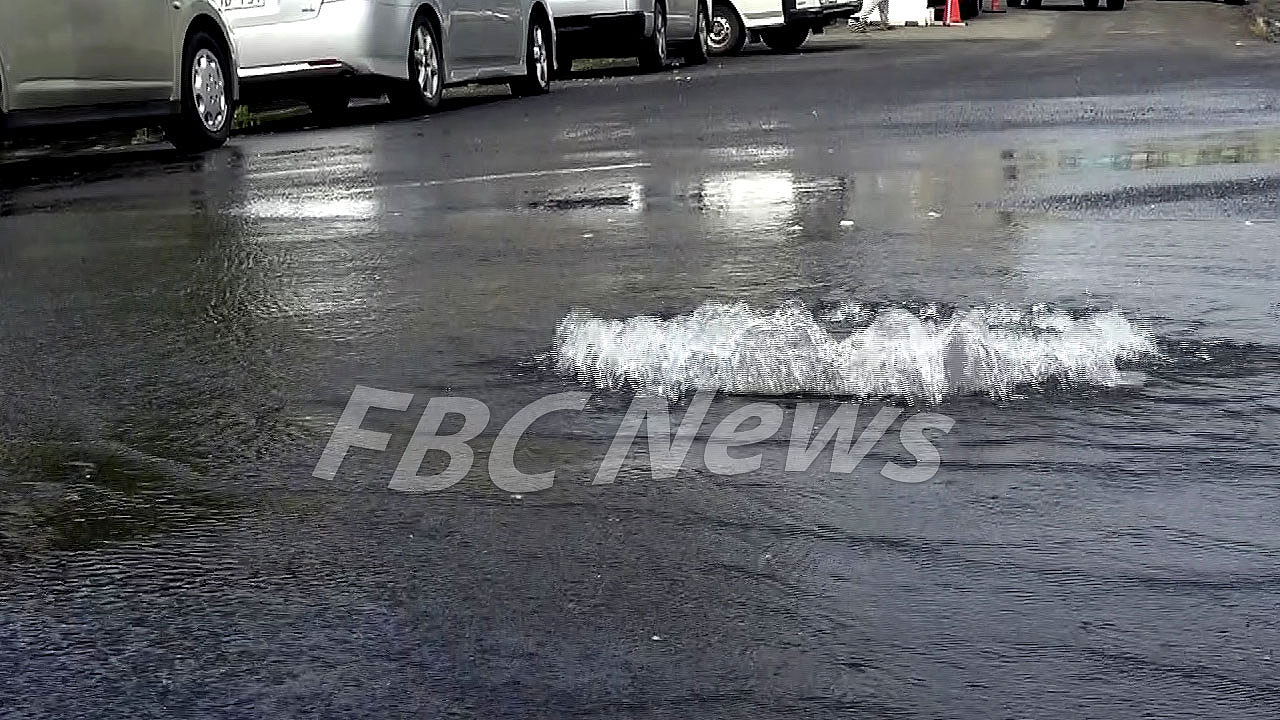 Parliament has passed a bill to amend and reinstate a vital institution under the Drainage Act of 1961.
Attorney General Siromi Turaga, in his address in Parliament earlier this week, highlighted the significance of this move to re-establish the drainage board.
He has emphasized that it will transfer the responsibility of drainage systems from the Ministry of Waterways back to the newly reinstated drainage board.
Article continues after advertisement
"The re-establishment of the drainage board will improve the services and maintenance of the drainage scheme areas while contributing to the increase in the production of sugar and other non-sugar commodities produced in this area."
This legislative decision was disputed by the opposition party; however, the government has defended the move, citing its positive historical impact.
Now, the drainage board's mandate includes improving the management and maintenance of existing drainage infrastructure, mitigating flooding, and ensuring the safety of people, property, and critical infrastructure.