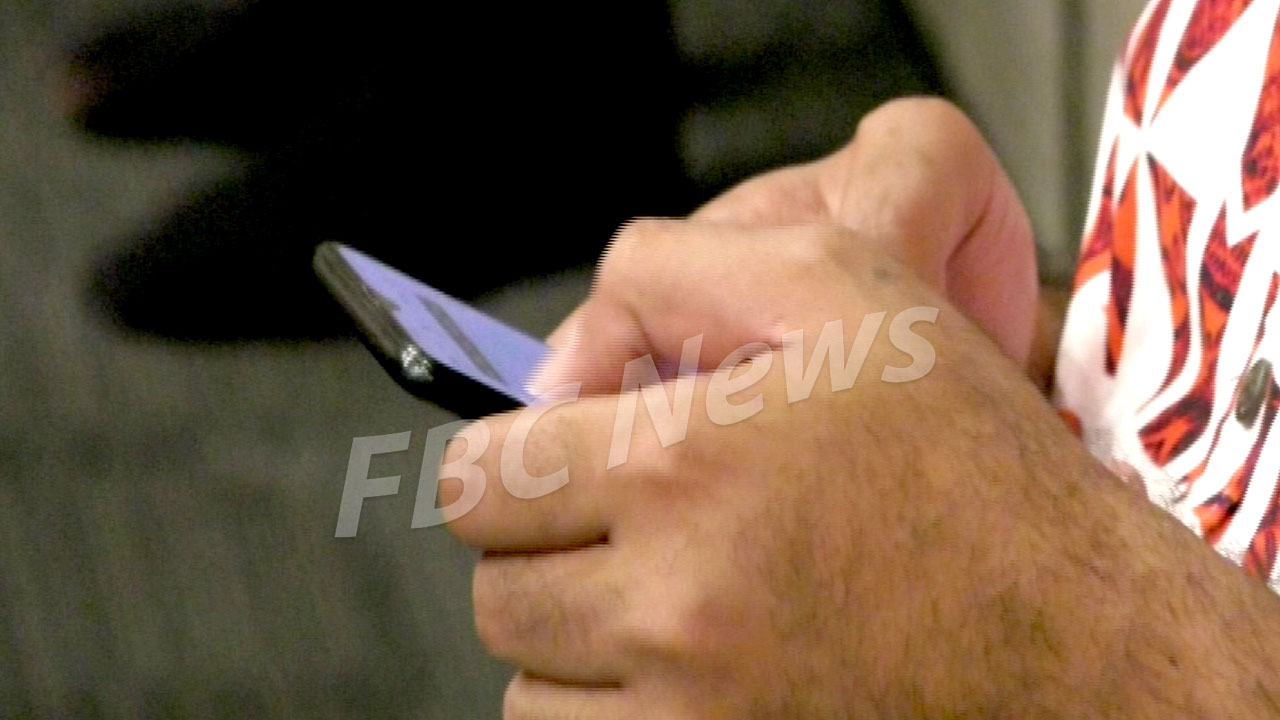 The Consumer Council of Fiji will place more emphasis on e-commerce and consumer protection this year.
Chief Executive Seema Shandil says with the continuous increase in online shopping as well as the increase in issues faced by consumers when shopping online, they will increase advocacy efforts to arm consumers with information on how they can protect themselves when shopping online.
She says they will also be focusing on the development and implementation of consumer protection policies to protect consumers who are using mobile wallets.
Article continues after advertisement
"Currently consumers are being scammed on these platforms, but they are not able to obtain any form of redress, so we are thinking of working with the policymakers and seeing how our consumer protection laws can be developed in this area so that consumers are protected while they are on the e-mobile platform because we know there are thousands of dollars that are exchanged on this platform every day."
Shandil says they will also be increasing their outreach program in rural and maritime areas.