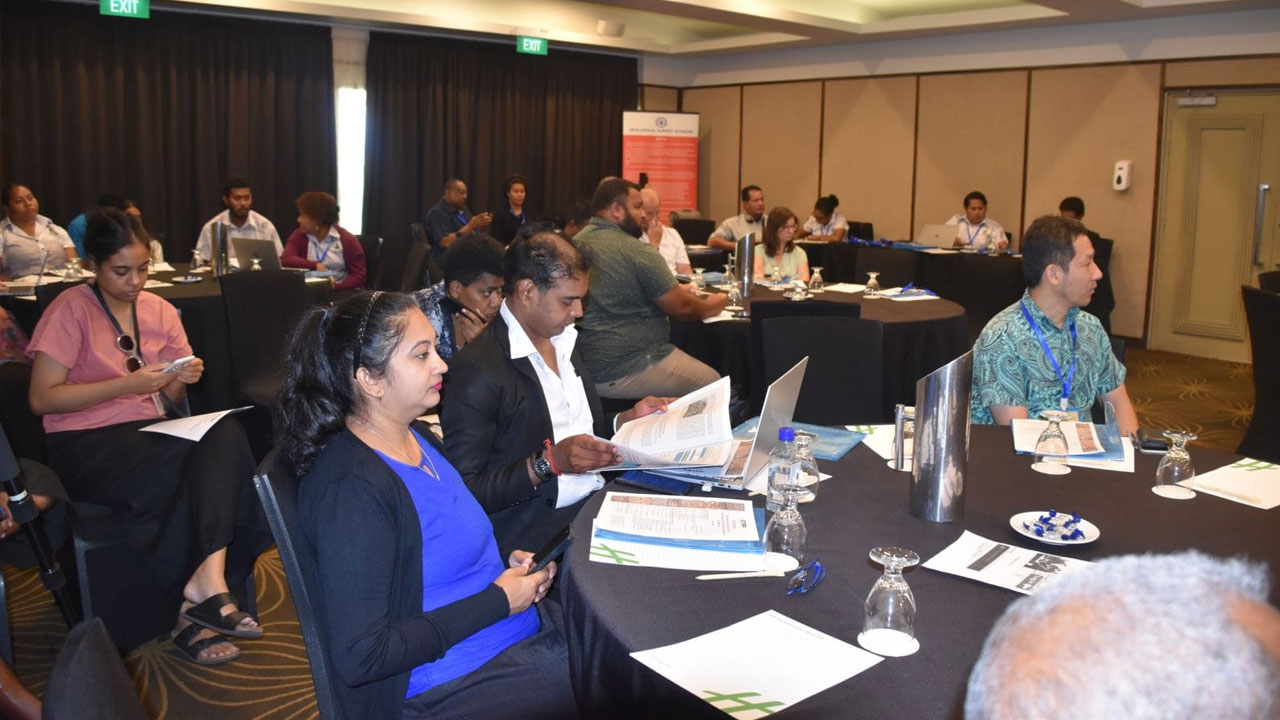 [Source: Ministry of Lands and Mineral Resources/ Facebook]
The Pacific Islands Science, Technology, and Resources Conference is currently underway in Suva.
This conference brings together geologists, academics, non-government organizations, government representatives, and innovators who meet and showcase invaluable work, techniques, and instrumentation for Pacific development.
Minister for Lands and Mineral Resources, Filimoni Vosarogo, says this is a timely and critical focus as the Pacific undergoes rapid infrastructural growth.
Article continues after advertisement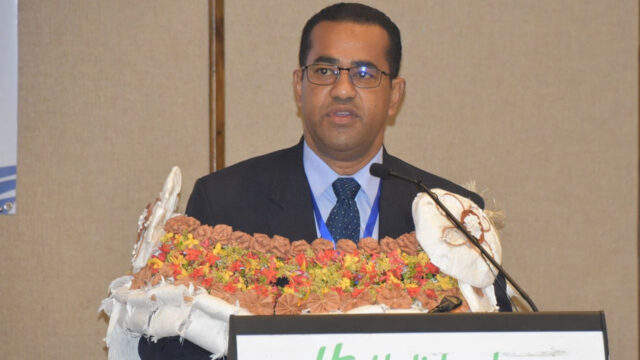 Lands and Mineral Resources Minister, Filimoni Vosarogo
Vosarogo says stakeholders must collectively address the potential risks and challenges that accompany this development, from environmental impact to socio-economic implications.
He reiterated that Fiji stands united in this agreement to robustly endorse the continuation of STAR.
The STAR 2023 Conference is being held from November 21 to 24.
STAR 2023 is being held as a hybrid conference under the overall theme of "The Risks to the Pacific Region from the Development of Infrastructure".
Over the 3-day conference at the Holiday Inn in Suva, presentations will focus on Mineral Security for Pacific Infrastructure, Pacific Island Support Issues, Hydrological Issues, Hazardous Issues, Circum Pacific Council, Mining in the Pacific, Urban and Infrastructure Issues in the Pacific, Posters, and the Star Annual Business Meeting.