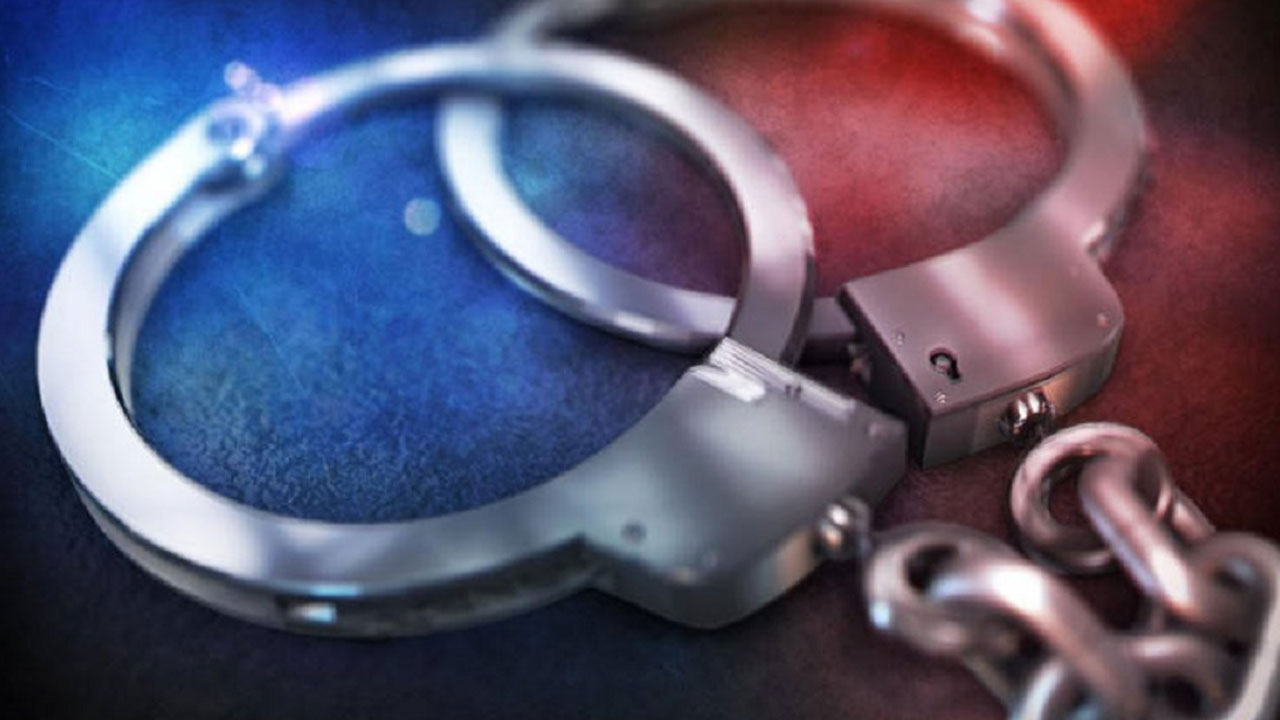 37 people were charged with a total of 50 counts of serious crimes in May.
According to statistics released by the Office of the Director of Public Prosecutions, the offences ranged from murder, attempted murder, and manslaughter to aggravated burglary, theft and arson.
The ODPP states there were 42 victims of the 50 counts of separate incidents, with 10 incidents where the accused and the victim were related to one another.
Article continues after advertisement
Of the 37 accused persons, one was a juvenile charged with one count of aggravated robbery and one count of theft.
A 29-year-old man was charged with the murder of his 41-year-old uncle.
In another incident, a 41-year-old man was charged with the attempted murder of a 31-year-old woman, whereby the accused allegedly struck the victim with a kitchen knife.
A 47-year-old man was charged with an act to cause grievous harm to his 39-year-old brother.
The accused was charged for allegedly biting his brother's ear.
A 30-year-old man was charged with arson and criminal intimidation after he allegedly set fire to his 21-year-old de facto partner's house and threatened the victim's mother.