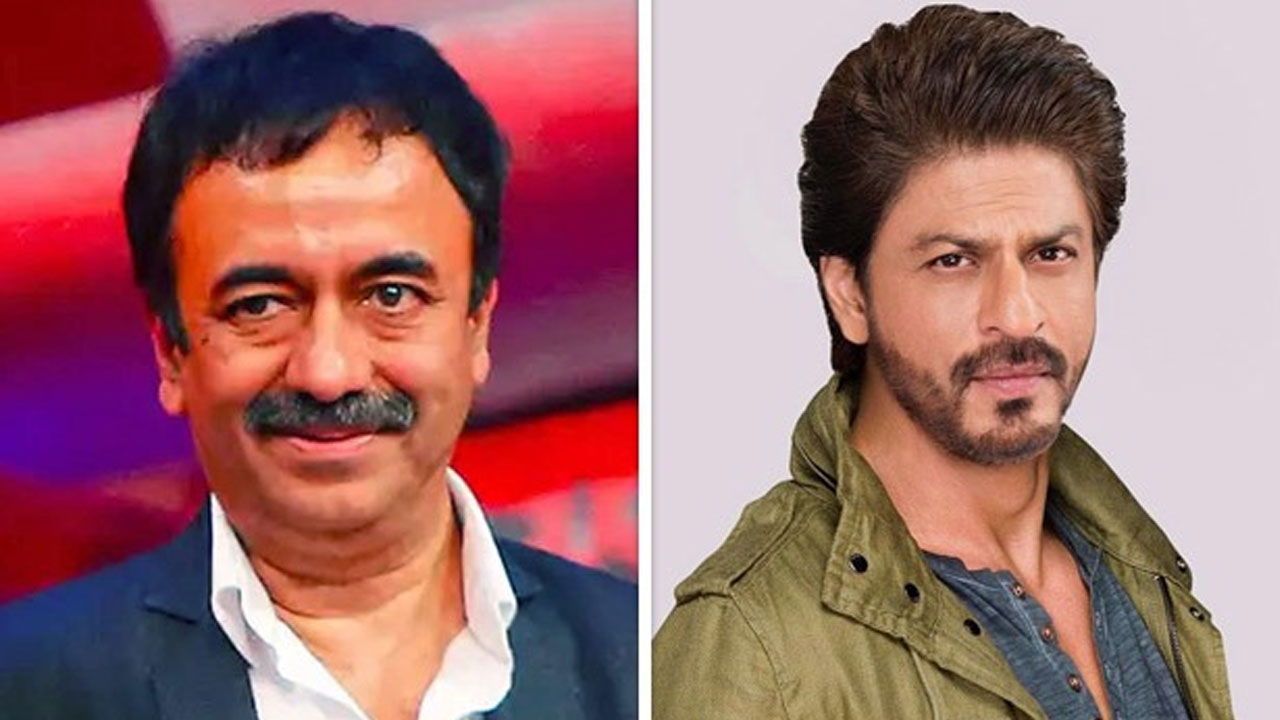 [Source: Bollywood Hungama]
Shah Rukh Khan is on a roll after the blockbuster success of his recently released film, Pathaan.
It has further enhanced the excitement for his upcoming two films, Jawan and Dunki. Dunki is directed by Rajkumar Hirani, who is a rare filmmaker with a 100% success ratio. Hence, viewers are excited to see the superstar join hands with a blockbuster filmmaker and expect another huge grosser from the duo.
Recently, Rajkumar Hirani gave a rare interview where he talked about Dunki and his love for Shah Rukh Khan. In a conversation with India Today, Rajkumar Hirani revealed that he usually casts accordingly as per the script. But in Dunki, he made an exception. He revealed that "During the making of Sanju (2018), Shah Rukh said, 'We are both growing old, bahut ho gaya; we have to do a film together'. There has been mutual admiration (for a long time)."
Article continues after advertisement
Rajkumar Hirani then opened up that Shah Rukh Khan brought positive energy to the set and made everyone in the unit happy. He said that he was stunned to see how much the actor prepped before coming on the set and that he always thought he was an impromptu actor. He also added that "Dunki is a very high-performance film with a lot of monologues and long scenes, but he has got the entire script in his head, word to word. He even remembers everybody else's lines."
Rajkumar Hirani has worked with Aamir Khan twice, in 3 Idiots (2009) and then in PK (2014). When asked about the difference or similarities between the two Khans, Rajkumar Hirani replied that though their style of working differs, "their work ethic is unbelievable". He continued that both Shah Rukh Khan and Aamir Khan are producers and actors and that they understand that the project is bigger than any actor.
Besides Shah Rukh Khan, Dunki also stars Taapsee Pannu and Boman Irani. It is scheduled to be released on December 22, 2023.