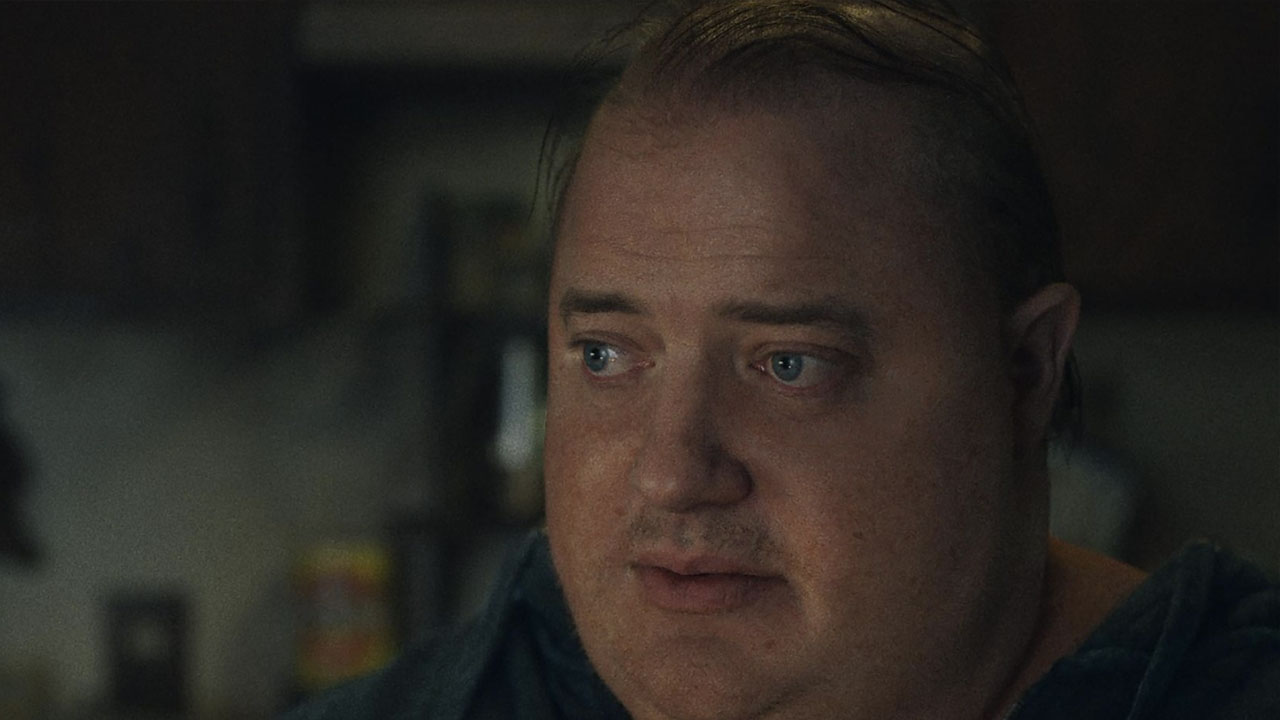 Brendan Fraser. [Source: BBC Entertainment]
Brendan Fraser is riding the award season wave with his latest movie The Whale.
The actor credits his 'guide', director Darren Aronosfky, with giving him his first leading role in years.
He has been nominated for a Bafta for the role which has already earned him a Critics Choice award.
Article continues after advertisement
The Whale tells the story of a morbidly obese recluse trying to reconnect with his teenage daughter.