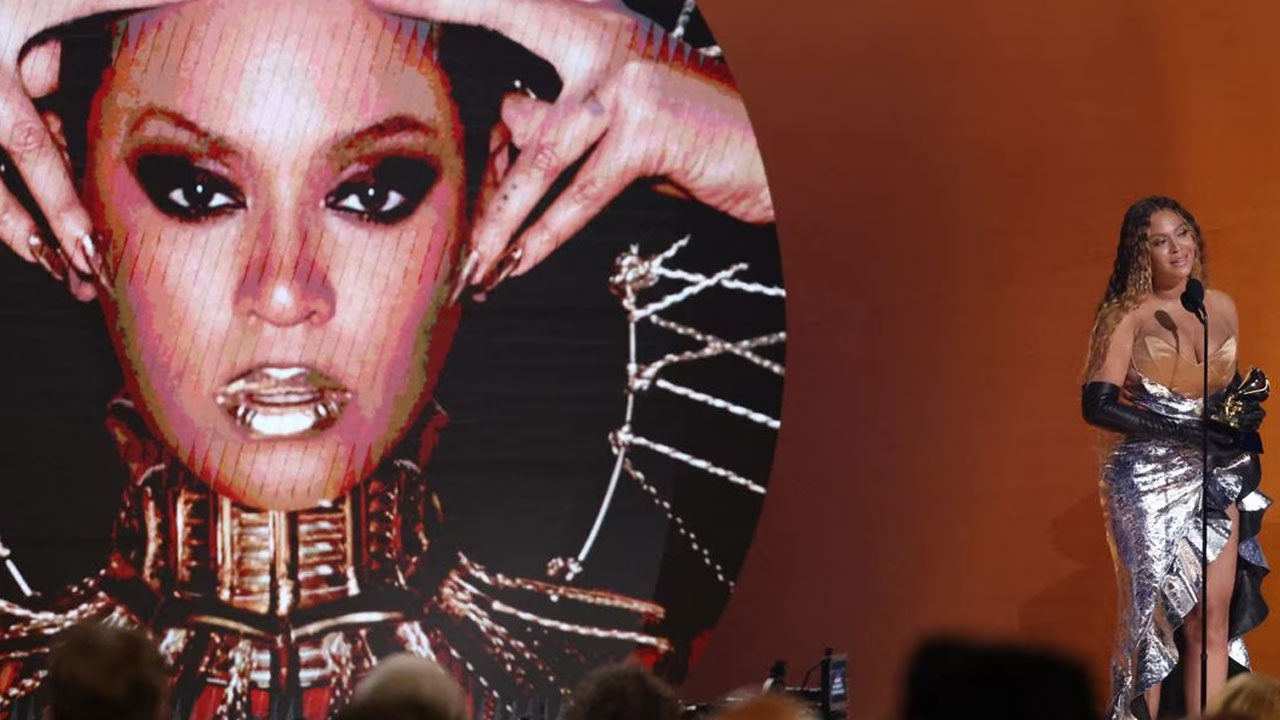 [Source: Reuters]
Beyoncé's fans, collectively known as the "BeyHive," are going savage to catch a glimpse of her during her "Renaissance World Tour".
Money and distance are no object when your idol beckons in 57 concerts across 40 cities in North America and 14 across Europe.
Jimmy Long of San Francisco flew to Stockholm for the May 10 opening show after finding $370 front-section "Club Renaissance" seats – a bargain compared to similar U.S.-based tickets costing $1,200 or more.
Article continues after advertisement
England-based Ayo Awokoya was uplifted despite enduring an arduous Manchester-London train ride that lasted six hours instead of 4-1/2 hours.
Beyonce awakened some of life's priorities.
Janny splurged 6,000 reais ($1,199.21) for her first flight, on top of 5,000 reais for Club Renaissance tickets in Frankfurt, Germany.