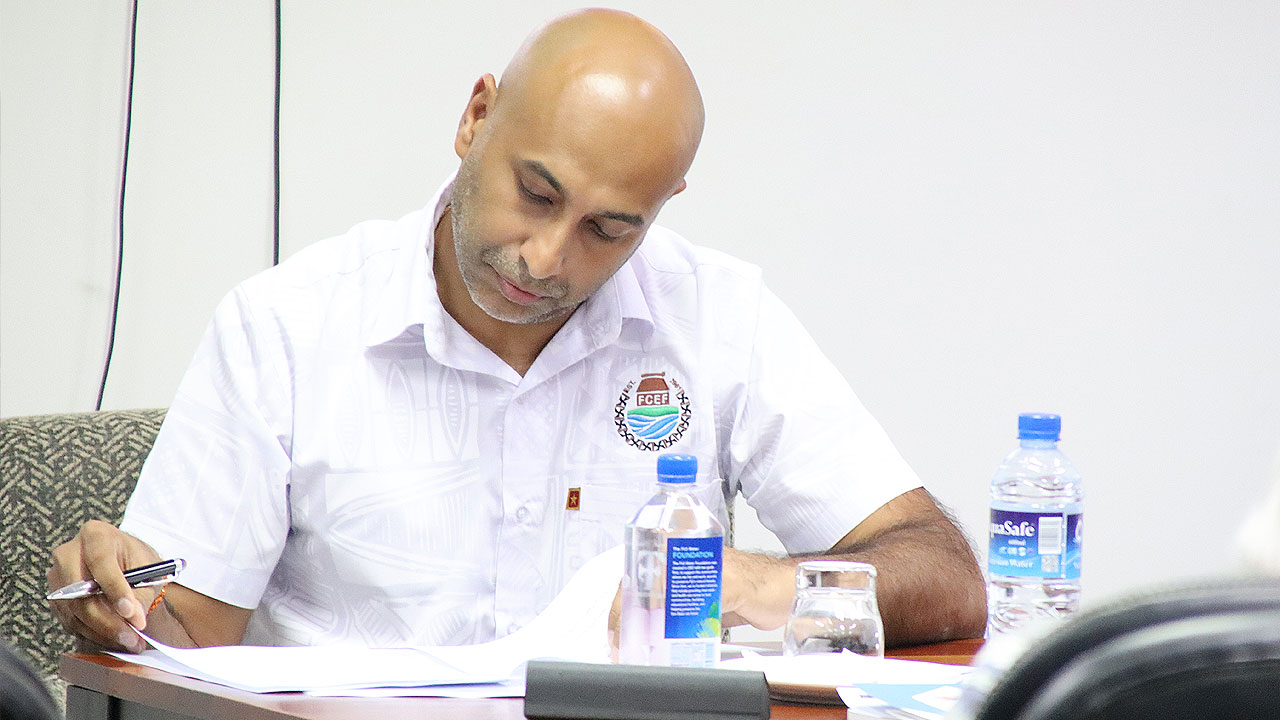 Vinay Narsey remains as the Fiji Commerce and Employers Federation President.
Vinay Narsey of Narsey's Plastics Industries Ltd, will continue to hold his position as the Fiji Commerce and Employers Federation President.
This was decided at the FCEF's 63rd Annual General Meeting where other board members were also appointed.
The newly appointed members are Arvind Maharaj of VKL Global Ltd, Eldon Eastgate of Essity Australasia Pte Ltd, Himen Chandra of Comfort Home Furnishing Ltd, Mike Spencer of Paradise Beverages (Fiji) Ltd), Rowena Taito of Westpac Banking Corporation, and Sharyne Fong of Insight Business Advisory Pte Ltd.
Article continues after advertisement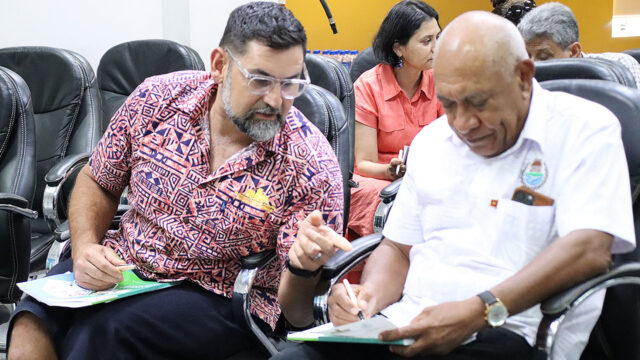 [Source: Supplied]
Narsey expresses his gratitude for the tremendous support received from members and staff in the previous.
He states they look forward to collaborating with the board to benefit the sector.
FCEF Chief Executive, Jonetani Tonewai says they Federation has undergone a significant rebranding, and they remain committed to enhancing their services to the members.
During the AGM, the members were also updated of the activities of last financial year and discussions were held around the private sector.