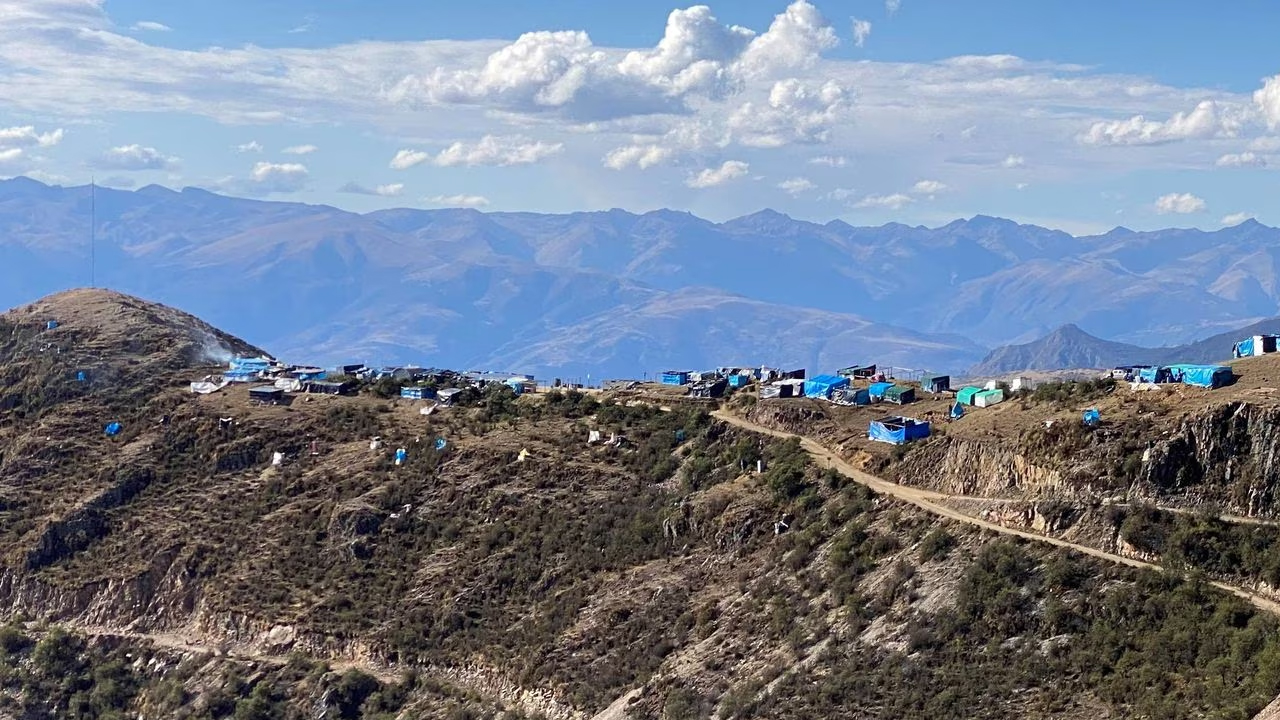 [Source: Reuters]
Peru's key copper projects are moving forward and the country is optimistic about remaining the world's second-largest copper producer, its mining minister said on Thursday, fending off a rise in the ranks by the Democratic Republic of Congo.
Mining Minister Oscar Vera expressed confidence Peru's copper industry can boost output of the key industrial metal as mines worth some $6 billion come online over the next two years.
Congo's copper output has accelerated rapidly and pulled almost even with Peru, while a report this week said Congo could grab the No. 2 spot as Peru's output slows.
Article continues after advertisement
Vera said Peru mining projects on the horizon include the $1.5 billion Zafranal mine and the $2.5 billion Yanacocha Sulfuros project controlled by Newmont Mining Corp (NEM.N).
"The general manager (of Yanacocha) was with us a few weeks ago, and we were told of their decision to continue moving forward and that they plan to invest around $400 million through the end of the year," Vera said.
Newmont did not immediately respond to a request for comment.
Neighboring Chile remains the world's top producer of the red metal, used extensively in industrial production as well as electrical wiring and cables.
The minister also said government authorization would be coming soon for an investment of around $1.3 billion to expand the Aluminum Corp-controlled Toromocho mine.
The Andean country has some $53 billion in pending mining projects, according to government projections, but most are long term and have been delayed amid social unrest and political instability.
Vera said that, instead of worrying about losing ground to the Congo, Peru should take into account "that we're getting even closer to first place, that's the goal."