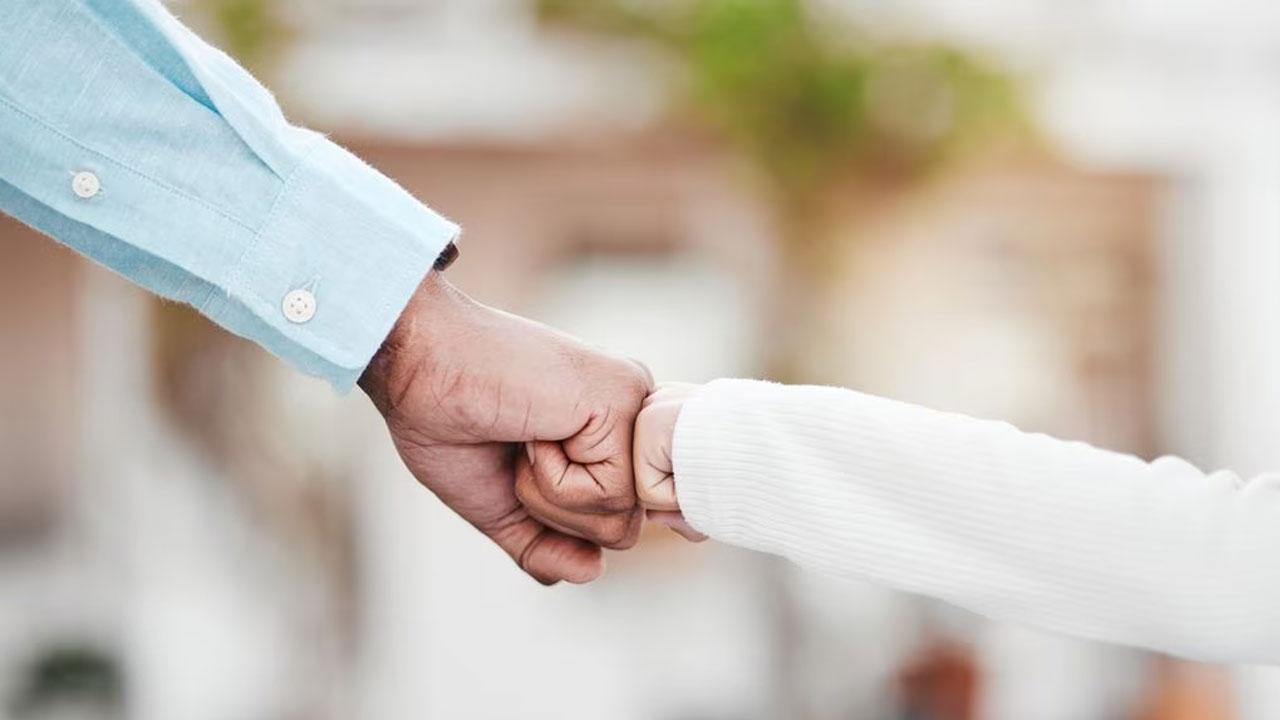 [Source: 1News]
Labour, National and ACT each announced new immigration policies today which would expand the ability of parents and grandparents to visit family in New Zealand.
It comes as the Government announced an expansion to the roles on the Green List, extensions to Recovery Visas and restrictions on dawn raid-style deportations.
National said it will introduce "a multiple entry Parent Visa Boost" which would be valid for five years and able to be renewed for a further five.
Article continues after advertisement
The party's spokesperson for immigration, Erica Stanford, said there are limited options currently for parents and grandparents of migrants who are now residents or citizens to visit their children.
"New Zealand needs to attract and retain skilled people, but other countries have more pro-parent visa options, making them more attractive options."
Stanford said their plan would not confer the full rights of residence or citizenship for those visitors, meaning they won't be eligible for Superannuation or other entitlements.
Visitors under National's Parent Visa Boost would also be required to have health insurance and pass standard Immigration New Zealand requirements. They would also have to be sponsored by their children or grandchildren in New Zealand.
ACT's plan is very similar, but they call it the Unite Visa, also enabling parents to visit their children for a five year period — although they've added a renewal requirement each year.
Other differences are in its availability and how it would be self-funded from a healthcare perspective.
The Unite Visa will be available "for parents or grandparents of residents, permanent residents, and New Zealand citizens" as opposed to just the family of permanent residents and citizens under National's proposal.
While the Parent Visa Boost would require the parent or grandparent to have health insurance for the duration of their stay, ACT's Unite Visa would instead include an annual fee of $3500 "that would go towards a public health fund", to be adjusted in future years based on the healthcare costs for visa holders.
ACT party leader David Seymour said "the immigration reset was a cruel policy that has caused immense hurt".
"Immigration is a make or break policy area for New Zealand. If the country does not have processes at least as good as those in major competitor countries like Australia and Canada, businesses will struggle to grow, social services will fail to deliver, and a spiral will take hold," he said.
"Doing right by migrants does not have to come at the cost of New Zealand's own standard of living. ACT's policy is designed to optimise the benefits of immigration while managing some of the costs and risks that have historically led to more restrictive immigration policies."
The Labour party's proposal to "back migrant working families" is to introduce a 10 year multiple-entry parents' and grandparents' Super Visa.
They've also announced that, if elected, they would "make good on the dawn raids apology" by providing a one-off overstayer visa for Pacific and other migrants who have been in New Zealand for over 10 years.
Labour's Super Visa would allow migrants' grandparents and parents to make successive visits of between 6 months and 5 years.
"This is about ensuring migrants, who can often be isolated and without support structures, have the family around them when they need it," Labour's immigration spokesperson Andrew Little said.